There probably aren't enough words to explain what a beautiful and meaningful wedding day this was–not only to Alicia and Seth–but truly to their whole family. The abundance of love that Alicia and Seth share for one another is echoed by the love they have for their families. It was such a joy to capture all of the amazing moments and by far my favorite was seeing Seth's reaction as Alicia walked down the aisle at the Hazlehurst House in McDonough. You could just get a sense of all of the emotions they were experiencing and it is exactly what makes a wedding do so wonderful!
Favorite Moment: "I'm so torn between two moments. One of my most favorite moments was seeing Seth when I walking down the aisle and when I got to him he said "You showed up!".  My other was getting to see him toast his dad. That was such an awesome moment for him to tell his dad just how much he means to him and us."–Alicia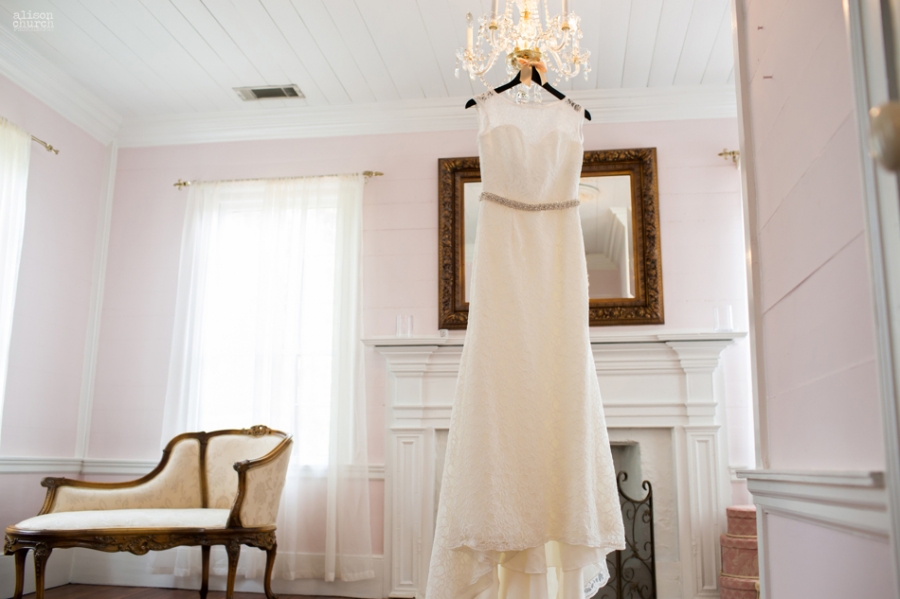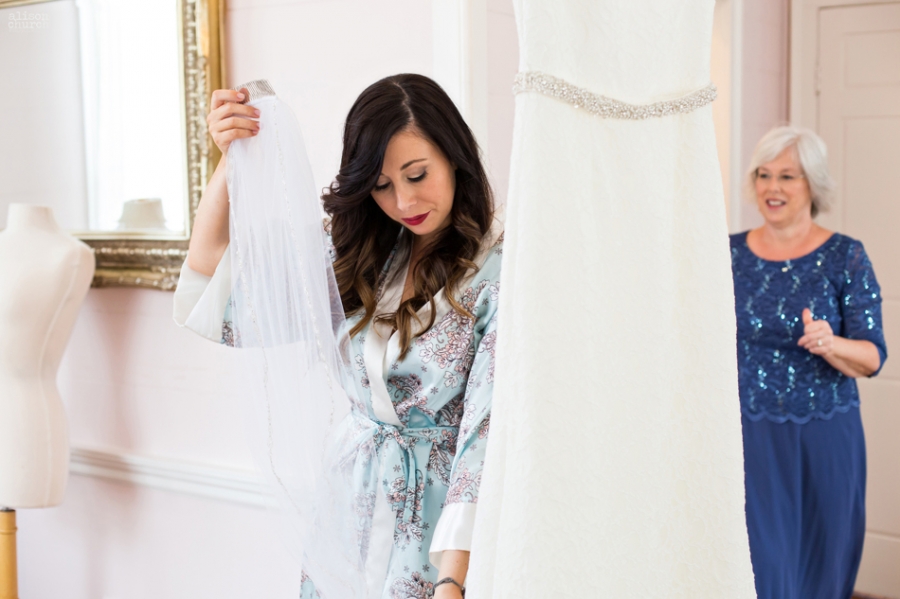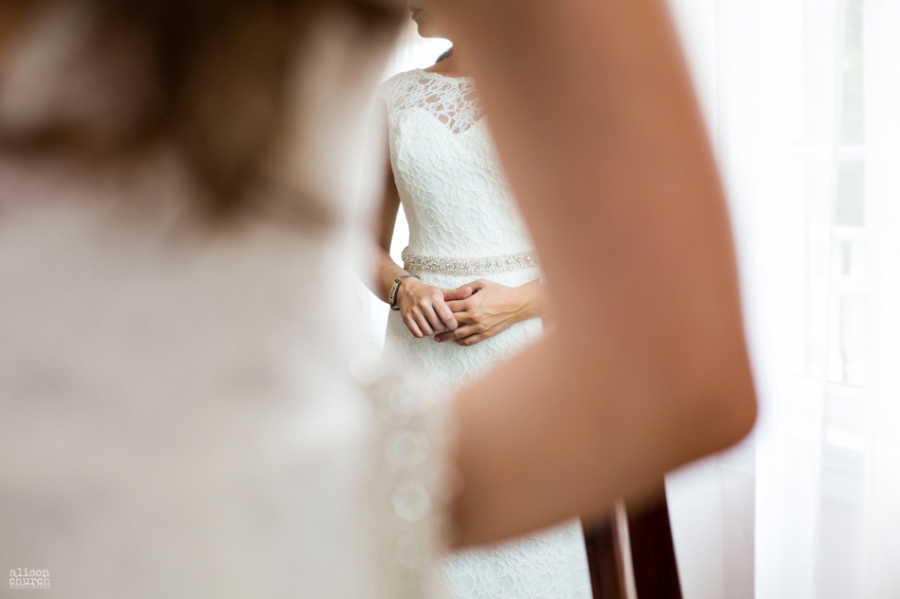 Many thanks to my second shooter Erin for the great shots of Seth and his groomsmen and in particular the wonderful moments with his father. 























To say that Seth's toast to his father was incredibly special would not even be doing it justice. They have an amazing faith and bond.