From the moment I met with Kara and her mom, I knew this was going to be a very special wedding! You are immediately drawn in by Kara's warmth, kindness and loving personality. Meeting Brian you can see why these two are a perfect match! They celebrated their beautiful wedding at St. David's Episcopal Church in Roswell and had a gorgeous reception at the Chattahoochee Nature Center! My favorite moment of the day was seeing Kara and Brian exit the church before heading to the reception. Kara had slipped off her shoes and the two were laughing as they walked toward their car. I loved the simplicity and joy in that moment after they had just become husband and wife!
Favorite Moments: I think the biggest take away for us was being with all the people who have known you, helped you grow up and shaped you into who you are today, all in the same room to help us celebrate our lives joining together!  I looked around and thought, "They are there, and so are they. And there is Brian's family." The love that we felt I can never describe." —Kara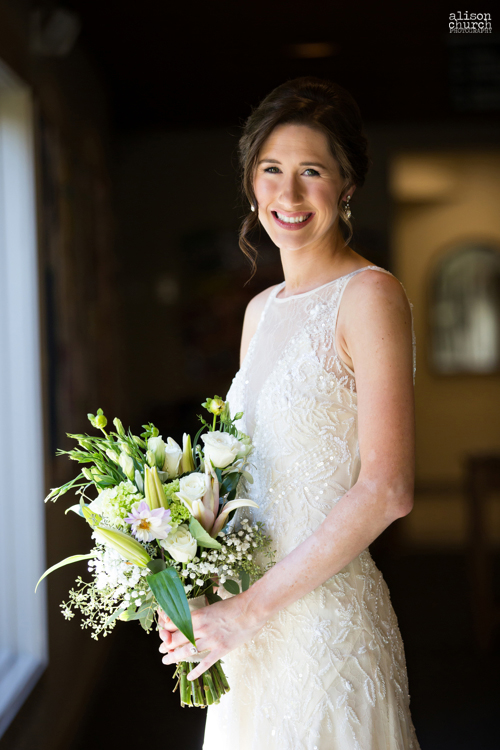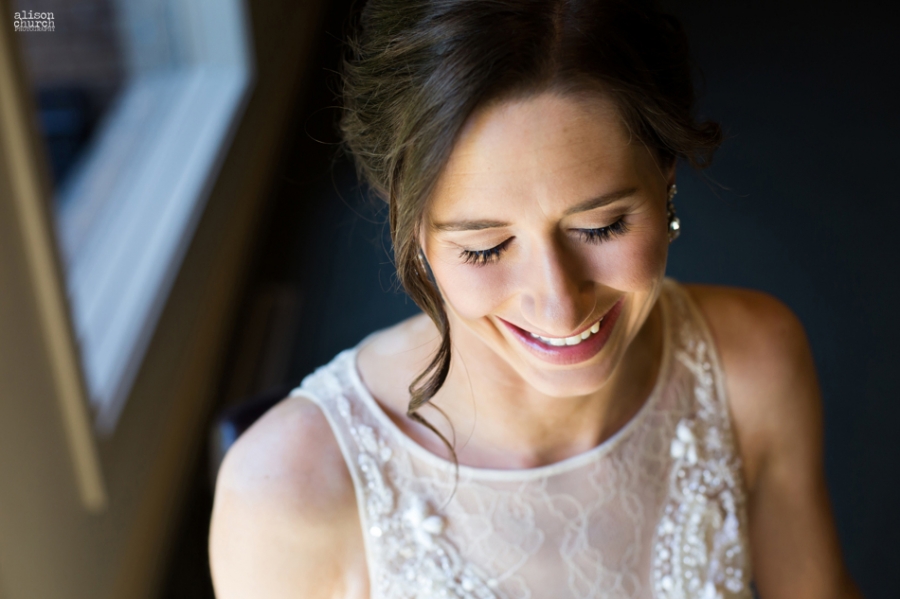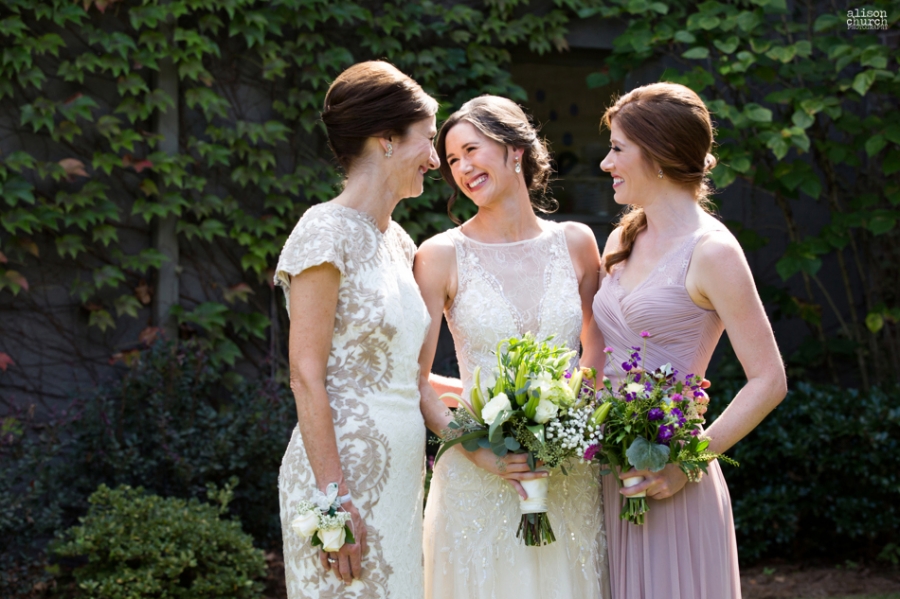 Thanks to my second shooter Manuel Llaneras for the great shots of Brian and the groomsmen!