It's hard to put into words what an amazing wedding day Anne and Ryan celebrated at St. Jude the Apostle Catholic Church and Kimball Hall! Of course the dress was gorgeous, the decor was beautiful and the ceremony was so heartfelt but the best part of the day was seeing the joy on Anne and Ryan's faces. The mix of excitement, happiness and love coming from the two of them and being shared by all of their family and friends was so wonderful. My favorite moment of the day was after Anne had gotten into her gown and her youngest sister walked into the room. She was  overcome with emotion at seeing her big sister as a bride and it was so beautiful to witness and photograph!
Favorite Moments: "One of my favorite parts of the day was the feeling of pure joy that filled the atmosphere. This came through so strongly in a few moments – toasts from Charlie, Aubrey, and Daddy, dancing with all our friends and family, seeing my now husband at the end of the aisle. I felt such an immense amount of joy knowing that Ryan and I get to celebrate life and love together forever, and our community would do the same with us."–Anne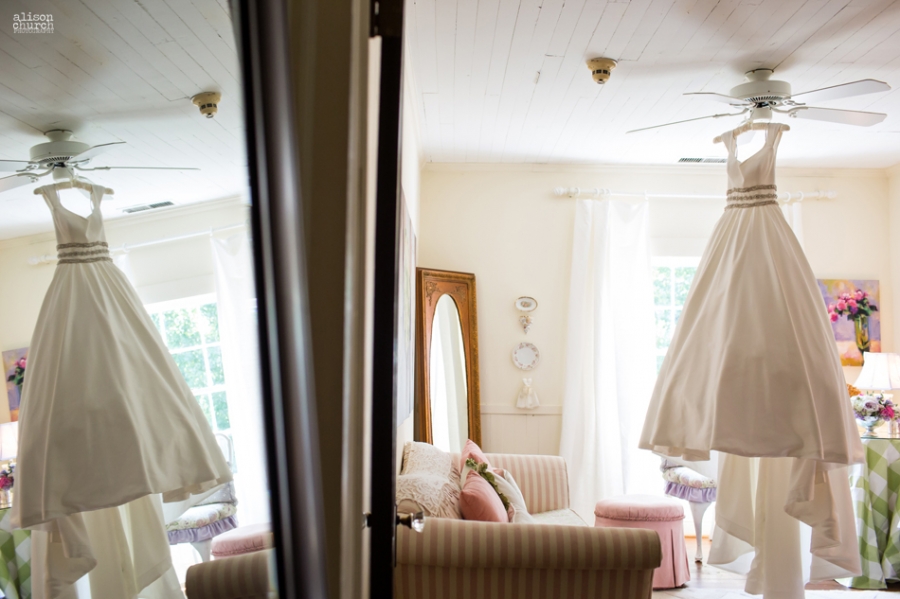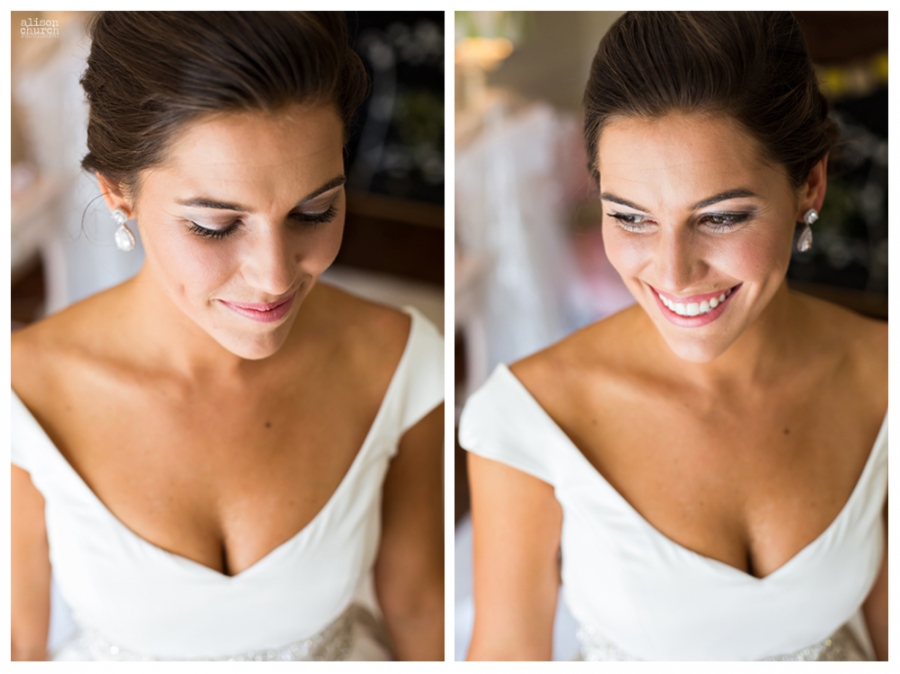 Thanks to the lovely Brenda Upton for second shooting with me and getting these great shots of Ryan and the groomsmen!