Rachel and Sam celebrated their beautiful wedding at the Garden at Great Oaks in Roswell surrounded by all of their wonderful family and friends! My favorite moment from the day was when Sam saw Rachel walking down the aisle. All of the love and anticipation of the moment was on his face as he watched her walk down with her dad. The reception was a blast as the two danced the night away with everyone! It was such an honor to capture all of the wonderful moments from their day!
Favorite Moments: "Our favorite moment from our wedding was probably the ceremony. We had a minute to ourselves afterwards that was really our favorite."–Rachel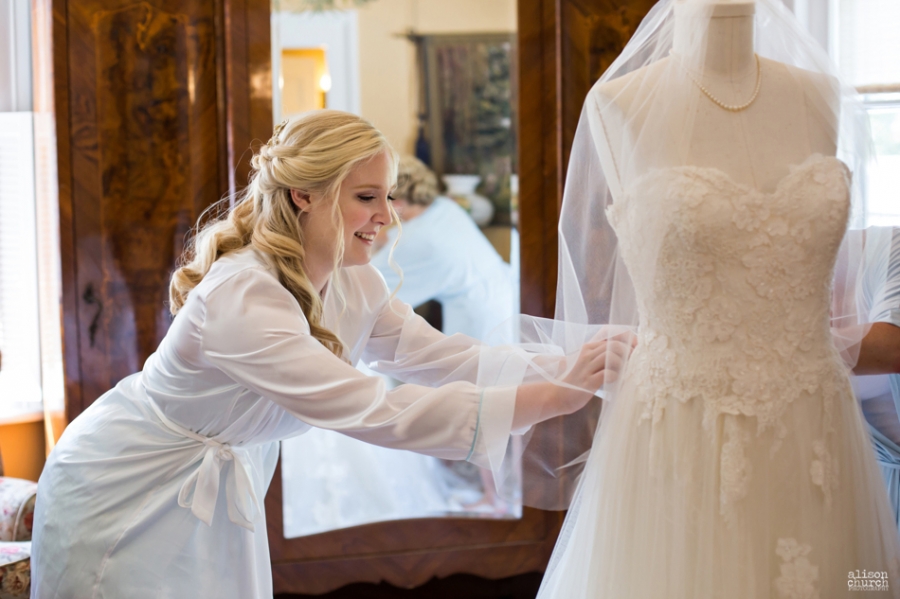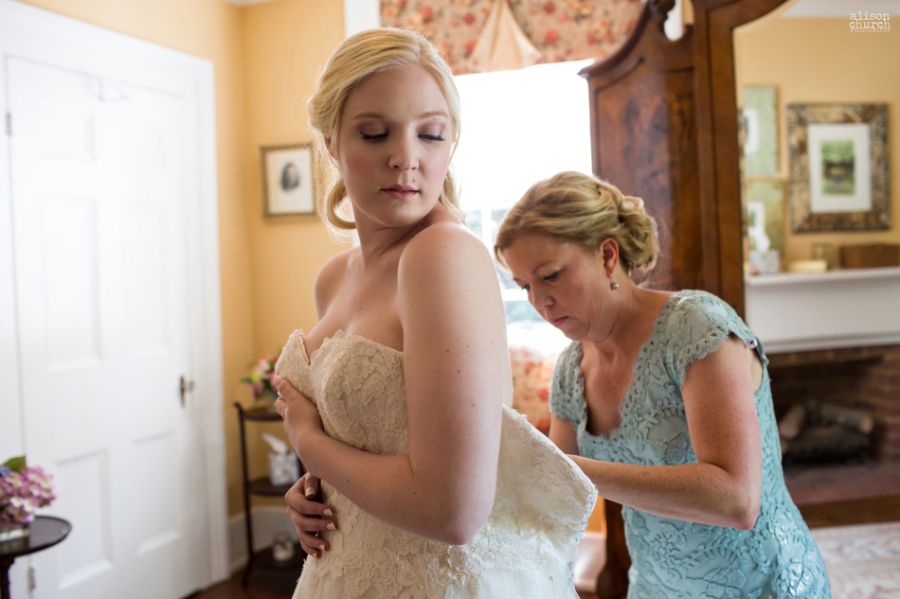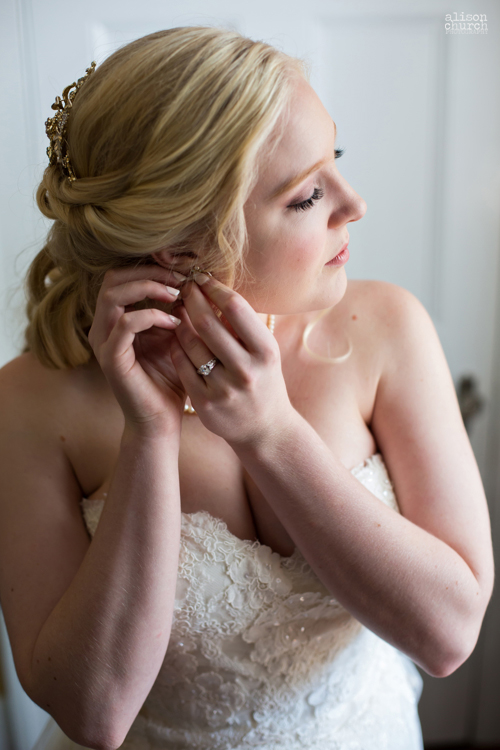 Many thanks to my second shooter Erin Schopf for the great images of the guys!