We couldn't have asked for a more beautiful day for Christie and Brett's wedding at the wonderful Georgian Club in Atlanta! Christie and Brett are two very kind and easy-going people who clearly had a blast on their wedding day! The day was full of much joy and laughter and it was so much fun to capture all of these beautiful moments!
Favorite Moment: "One of my favorite moments was when the DJ was able to get my husband to dance to the cha-cha when I have never seem him dance before."–as told by Christie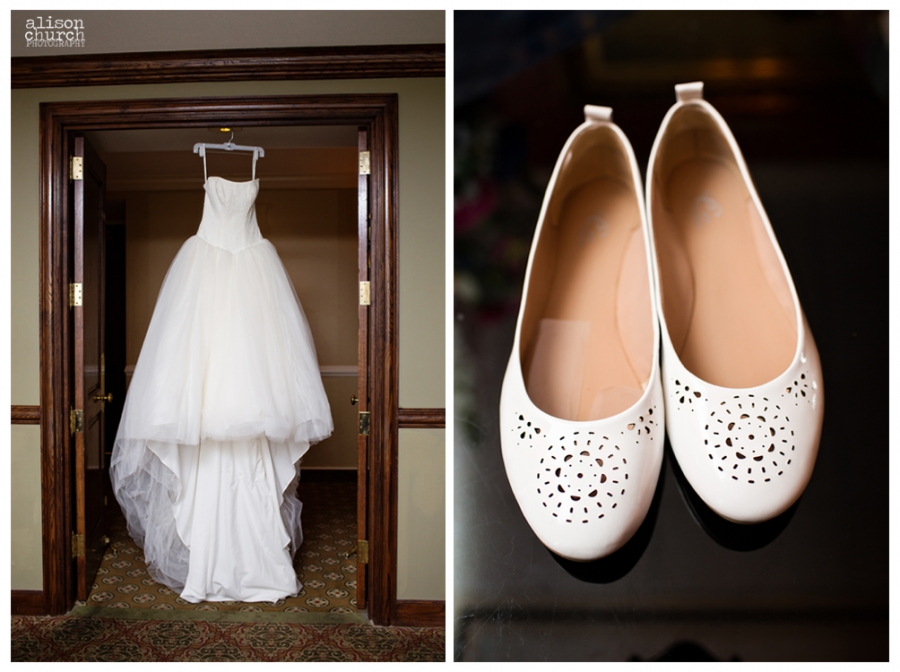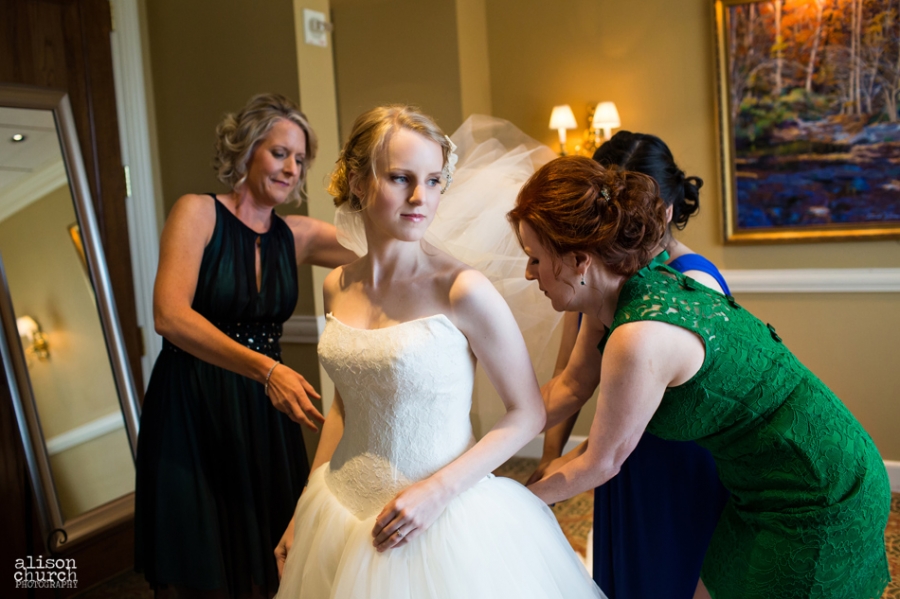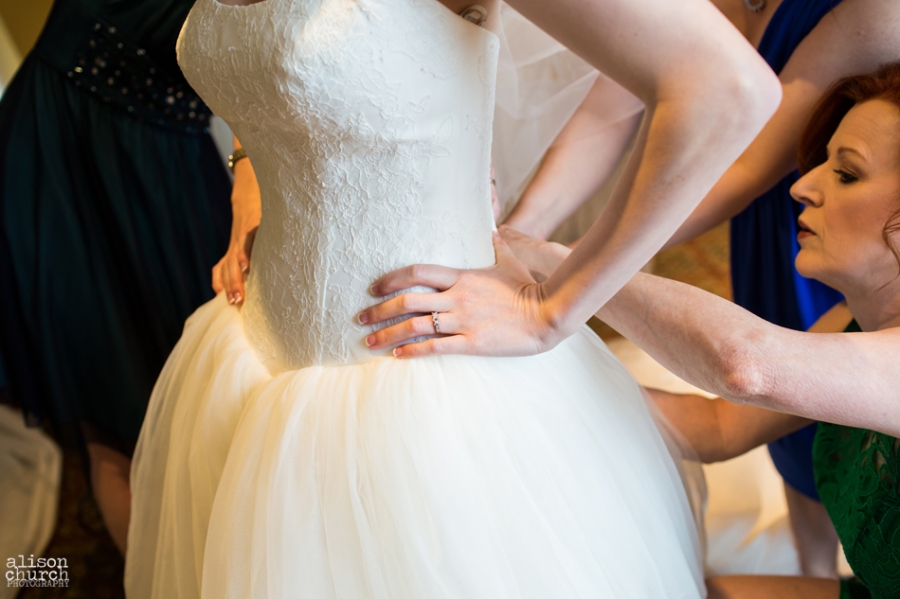 Many thanks to my second shooter Kelley Klein for these great shots of Brett and his groomsmen!