Natalie and Scott got married on a beautiful spring day in Atlanta surrounded by all of their wonderful friends and family! Their ceremony, held at the lovely Basilica of the Sacred Heart Catholic Church, so perfectly reflected their relationship. The reception at the Trolley Barn was simply fantastic! From the decor, to the food, to the music and dancing–Natalie and Scott were laughing and smiling all night! It has been a tremendous honor getting to know and photograph these two incredibly sweet, easy-going and super wonderful people!
Favorite Moment: "One of our favorite moments was our first dance. It was such a beautiful song and it was special to have our family and friends around us."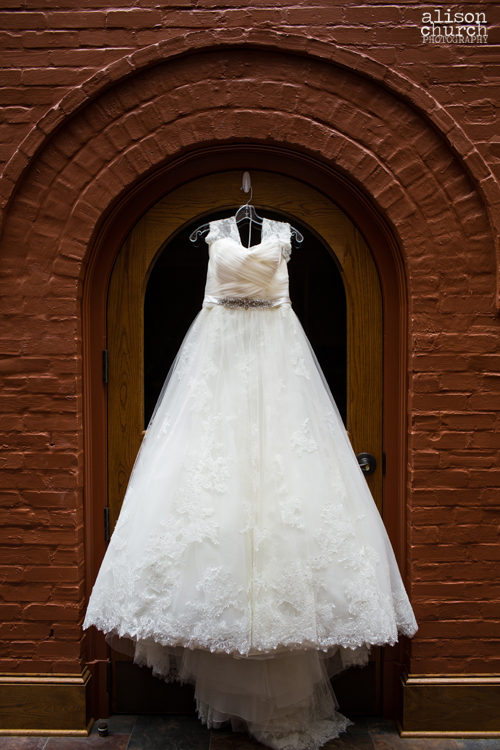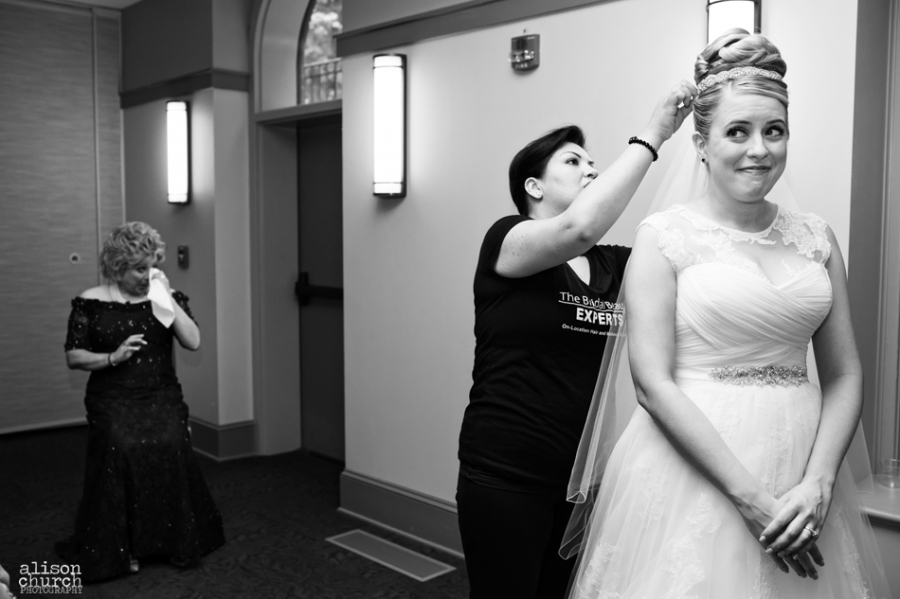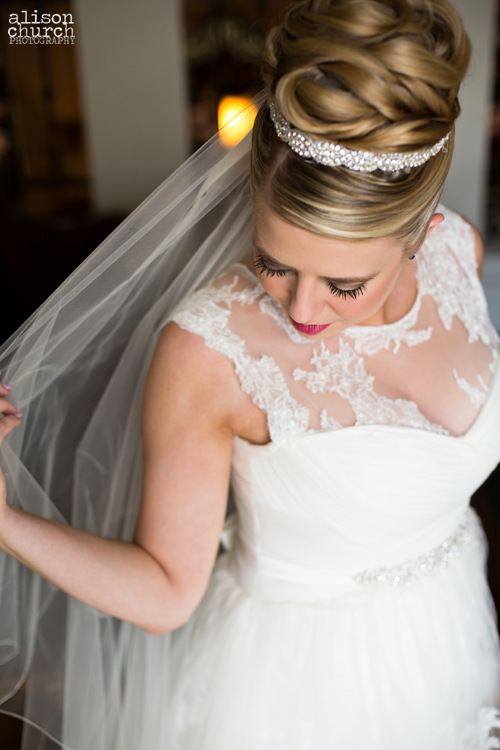 Many thanks to my second shooter Kelley Klein for these great shots of Scott and his groomsmen!
























I absolutely loved Natalie's reaction to seeing the Trolley Barn with all of the amazing decor for the reception! Natalie's mom put together all of these beautiful items!