I loved everything about Jehae and Charlie's wedding–from her wonderful and laid back time getting ready at her house, to their fantastic first look in front of the Mary Gay House, to their two beautiful ceremonies and fantastic dance party reception at the Old Decatur Courthouse! Jehae and Charlie truly created a wedding that reflected what a fun and very easy-going couple they are and showed the great love that they have for each other and their family and friends. It was so much fun to capture all of these beautiful moments from their wedding day!
Favorite Moment: "I really loved our first dance because we had so much fun practicing and taking lessons– it was so great to finally perform (and afterwards we felt we could finally relax and really get the party started)!"–as told by Jehae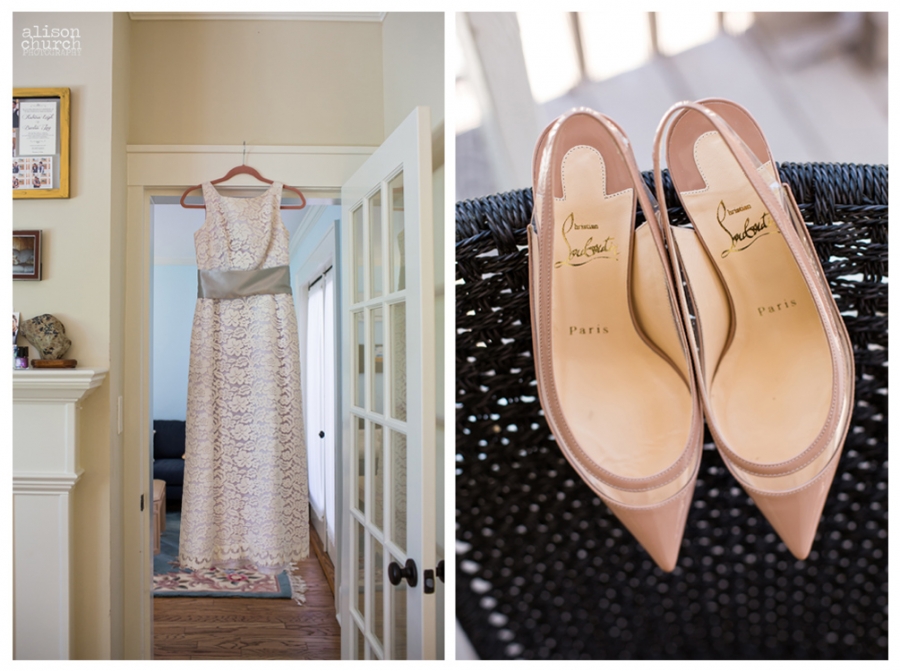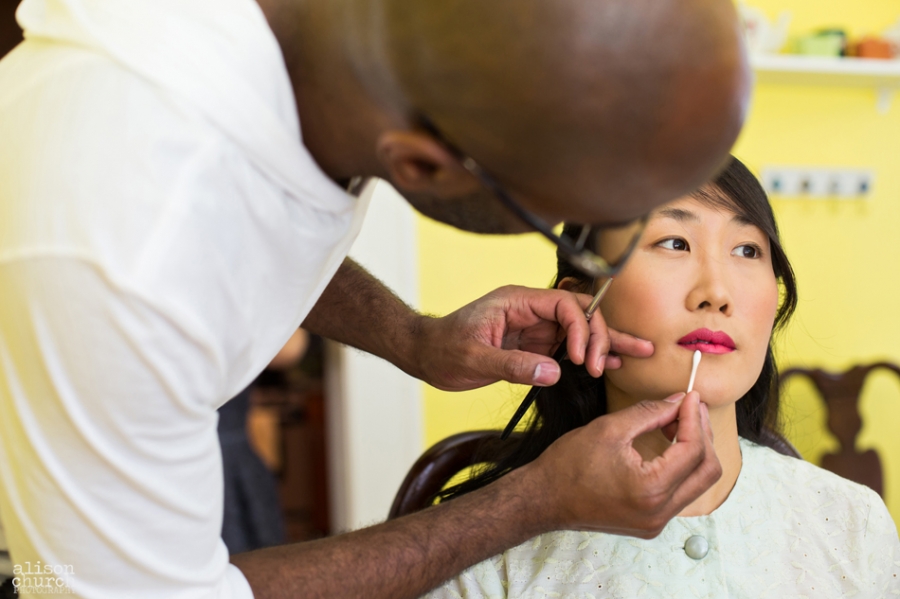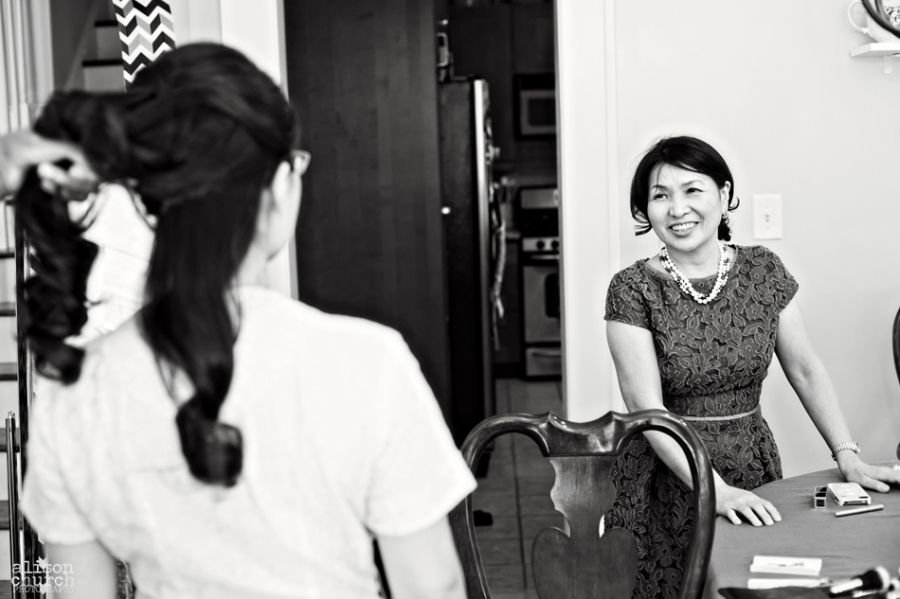 Many thanks to my second shooter Kelley Klein for this great shot of Charlie!