There are so many wonderful things to say about this amazing couple and their beautiful wedding held at The Solarium in Decatur. I could begin to describe Joye and Melissa's deep love for one another, or how absolutley lovely and heartfelt their Quaker ceremony was or how their family and friends were simply brimming over with joy and happiness for them on their day. However, I truly don't think my words can do justice to how special these two people are along with all the people who love them and were their to celebrate with them. So instead we'll let the images speak for themselves!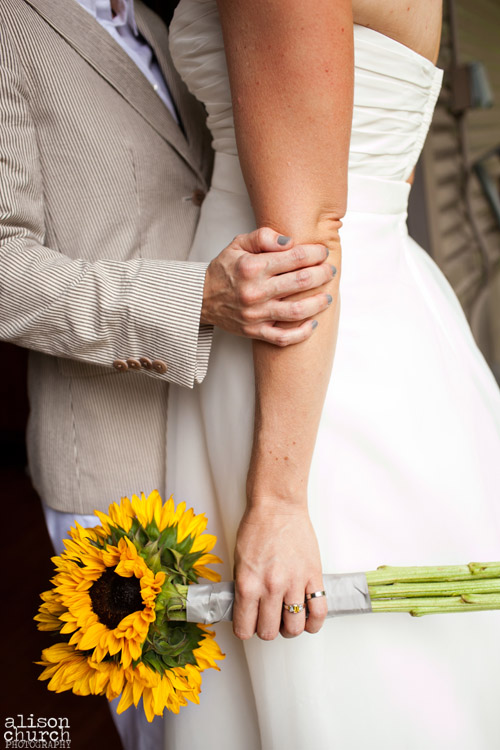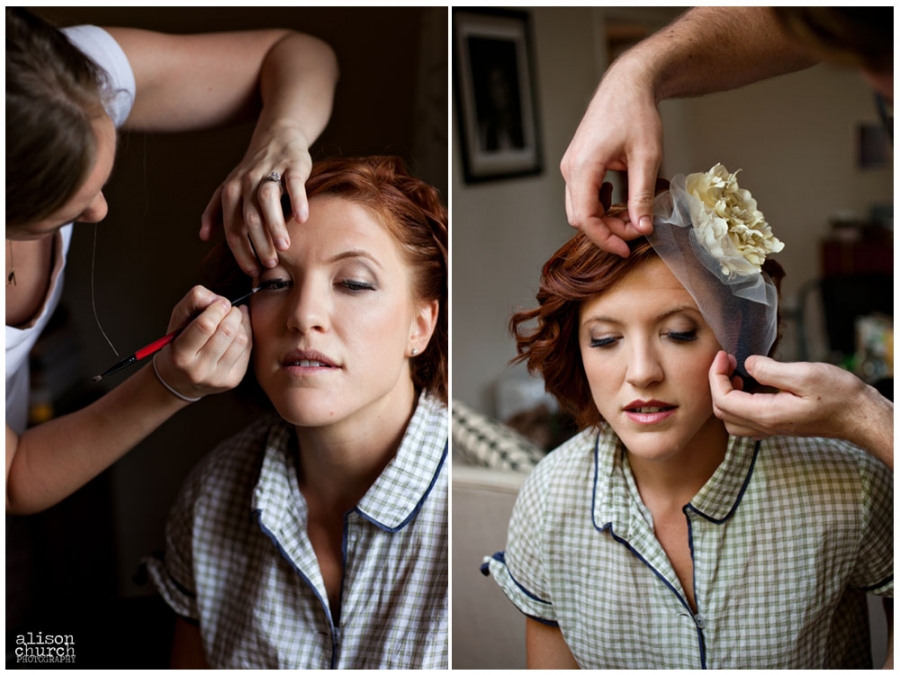 I have the most amazing Do It Yourself brides–Joye made her own gorgeous hair piece as well as her flowers!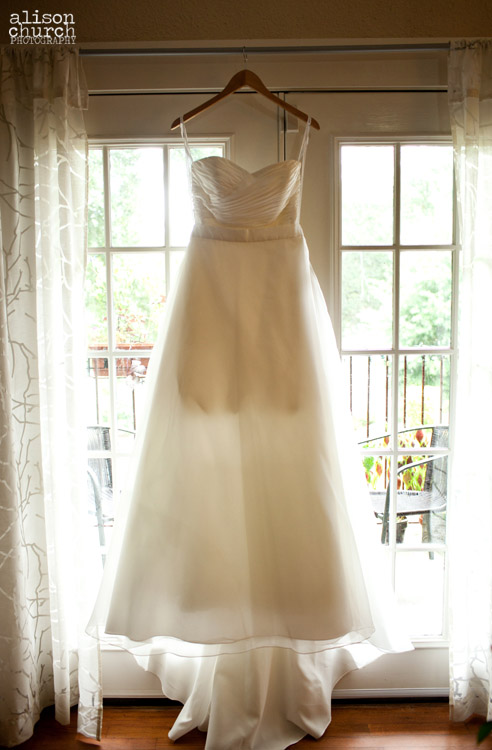 Seriously gorgeous!!



I love the First Look! Joye and Melissa seeing each other for the first time before their ceremony!



Joye and Melissa thought of everyone wonderful detail–they look amazing!

We had a blast shooting down at Candler Park before the wedding (and love the balloons)!