So excited to be able to share Samantha and Bryson's beautiful wedding held at the historic Primrose Cottage in Roswell! It was one of those absolutely perfect early Fall days in Georgia–glorious blue skies, no humidity and a perfect temperature in the upper 70's–made all the better by this fantastic couple. We were able to take advantage of the time we had before the ceremony to get some great shots down at the lovely Roswell Mill and Covered Bridge before heading over to Primrose Cottage for Samantha and Bryson's First Look. What a perfect moment when they saw each other for the first time! These two are seriously some of the most wonderful and easy-going people that you could meet! I am so thrilled that I was there to capture the wonderful love they share with one another and all of their family and friends!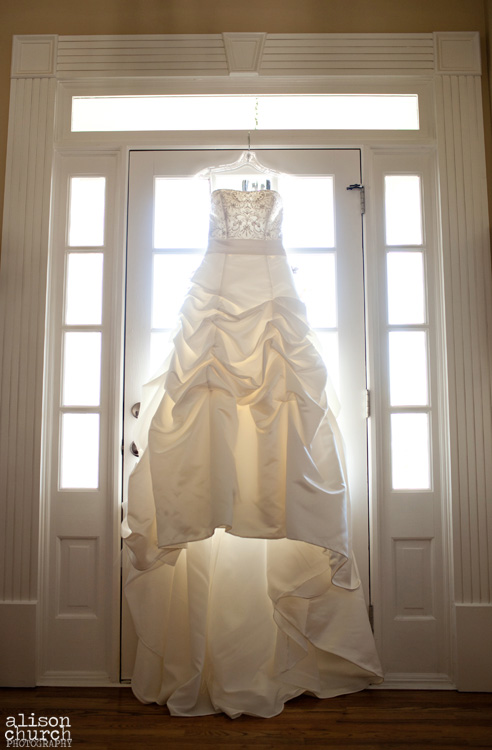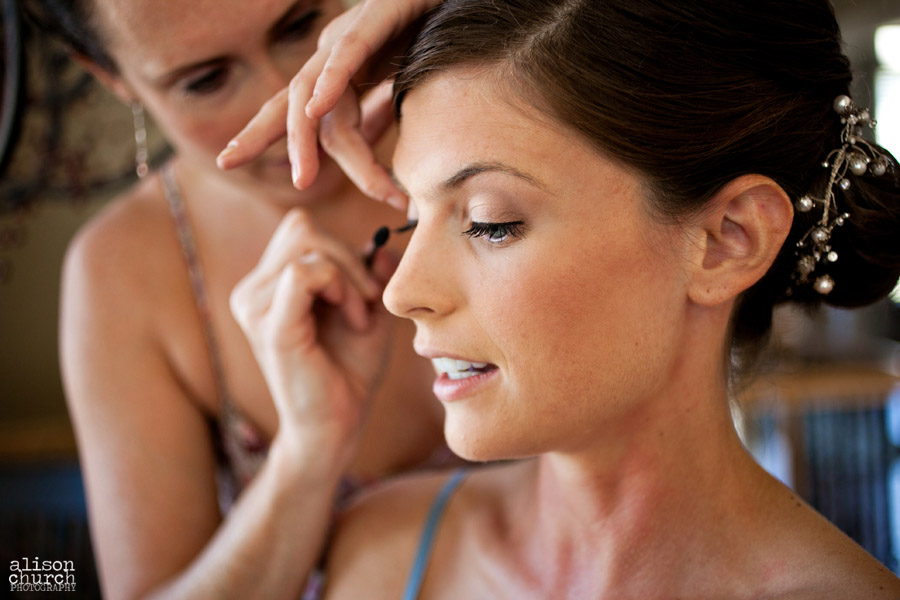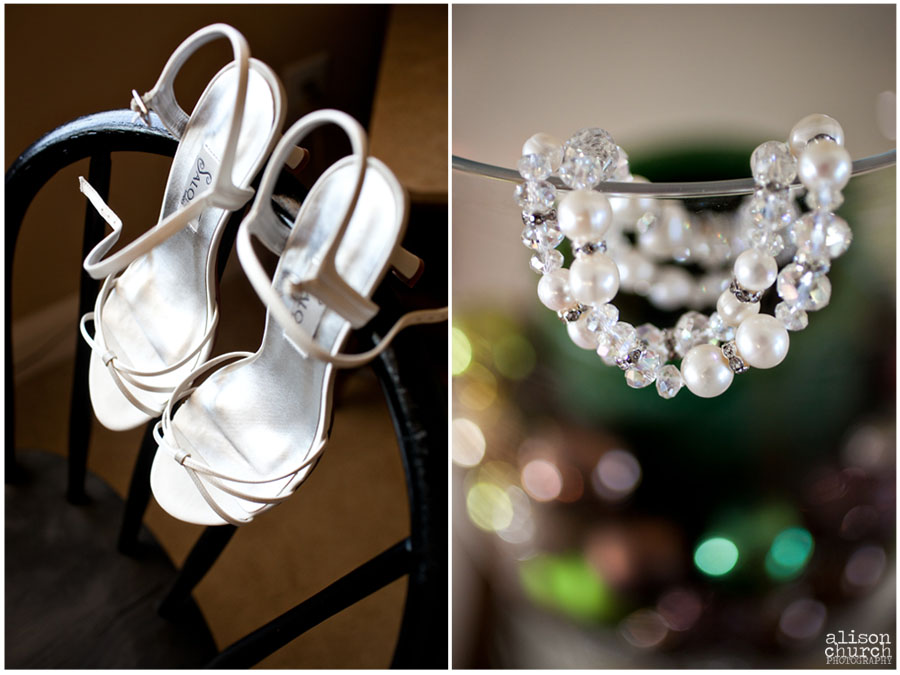 Samantha is just absolutely gorgeous!!


I loved shooting down at the Roswell Mill–just look at that gorgeous light on Samantha!


Many thanks as always to my second shooter Jennifer Boxley for shooting the guys–and for this great shot of Bryson! 

The First Look gets me everytime–I just love all of that happiness!











Love this first dance!