This was my first opportunity to photograph a wedding at the lovely Primrose Cottage in Roswell and I am so thrilled that it was with the absolutely wonderful Melissa and John! They are such an incredibly sweet and laid back couple and I knew after photographing their engagement session this past spring that this was going to be a fantastic wedding! Melissa thought of every gorgeous detail for the day and it all came together impeccably (seriously loved everything from the dress and shoes, to the super cute signs and fresh lemonade for the guests). Their day was truly a reflection of their wonderful relationship and I am so honored to have been there to photograph every minute!
Wedding & Reception: Primrose Cottage
Videography: Norman Gaddis Video Productions
Music: Black Tie Events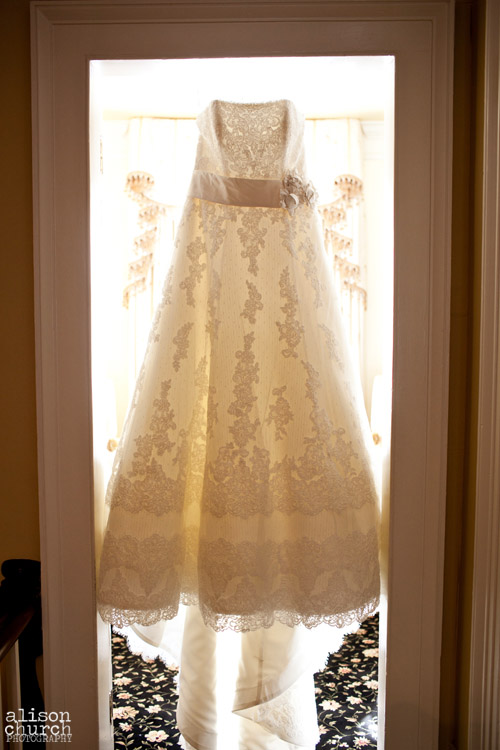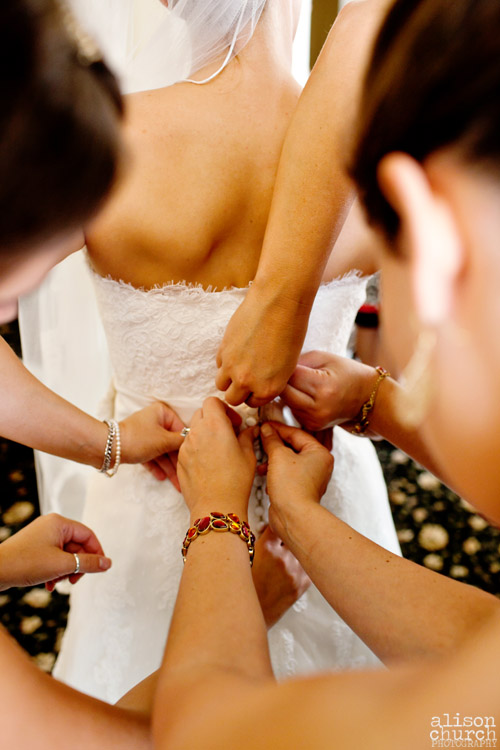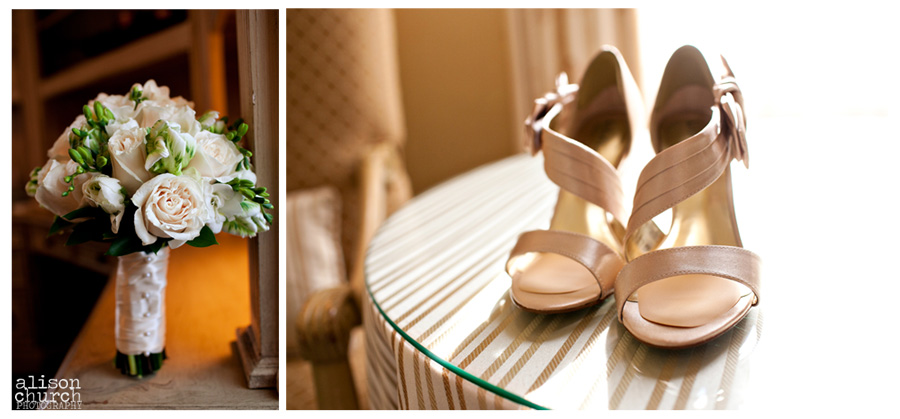 Absolutely beautiful!!




Love this!!


So thrilled that Melissa and John chose to see each other before the ceremony for a First Look!  My favorite moment!









Ridiculously cute!













Don't let this face fool you–she was having a blast on the dance floor!

At one point John took over for the videographer and this was Melissa's reaction!





And this is what sheer happiness looks like!