What an absolutely beautiful wedding shared by two of the most wonderful and easy-going people you could meet! Lindsey and Raul celebrated their gorgeous day with a morning ceremony held at the lovely Solarium in Decatur. They shared this beautiful and intimate wedding with their closest family and friends in a setting that matched them perfectly. The moment you meet Lindsey and Raul you can feel the depth of their love and commitment to one another. Needless to say, capturing such natural love and affection was simply awesome (and even better since we had time to explore the wonderful Oakhurst/Decatur neighborhood for lots of photos)! I am so honored to have been there to photograph every beautiful moment of their day!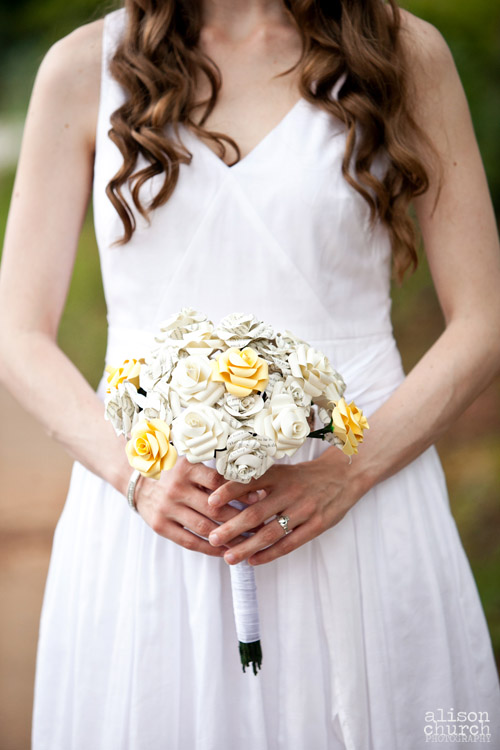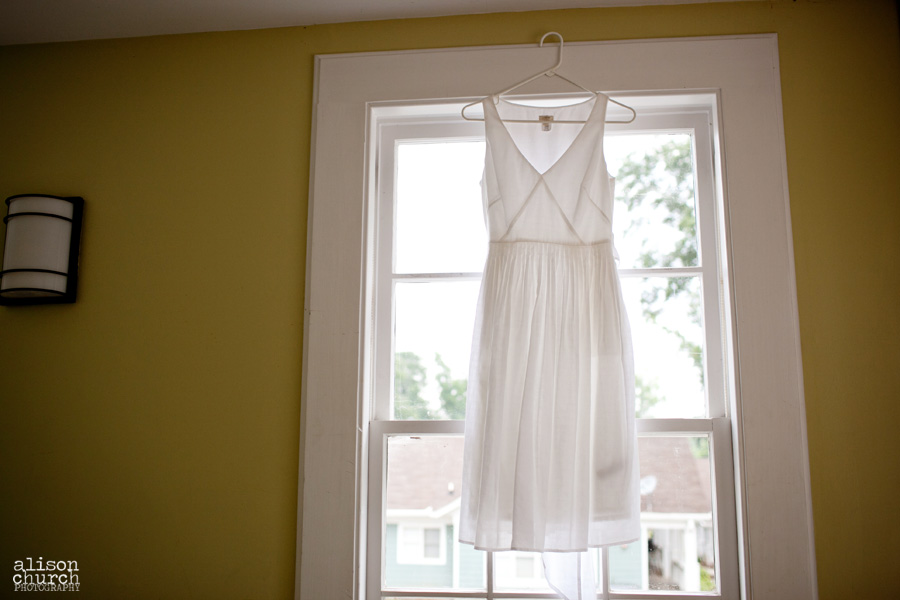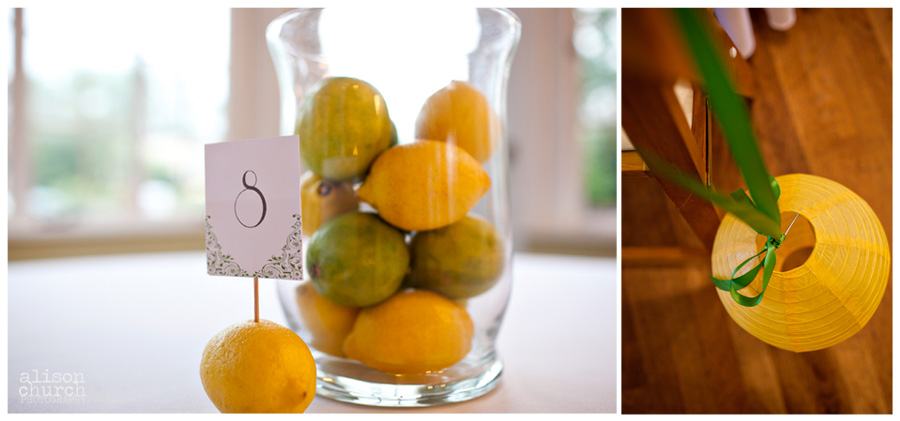 Let me tell you how amazing Lindsey is–beyond her natural gorgeousness, she is a super DIY (do-it-yourselfer)! She did her own hair and makeup, made her own flowers and shoes and made all of the decorations! Simply awesome!




Oh how I love the First Look!! Just a perfect moment of them seeing each other for the first time before their wedding ceremony!



I'm in love with Lindsey's dress–isn't it just perfect for a summer wedding?!





Seriously–they could not be any cuter together!



A special moment with the parents during the ceremony.