Well as you will see, I am totally in love with this wedding–as evidenced by the fact that I posted a zillion photos! But it was just too hard to narrow down all of the gorgeousness that was Abbie and Kelsey's wedding at the lovely Kimball Hall  in Roswell! I know I am the luckiest photographer to work with such amazingly wonderful and laid back couples who are just totally in love with each other. From the moment I met with Abbie and her family, I just knew what a fantastic wedding day this would be. All of their family and friends (many who came from very long distances), were just so happy to be there to celebrate the day with them. I am so thrilled that I was able to document this wonderful love and emotion on such a perfect day!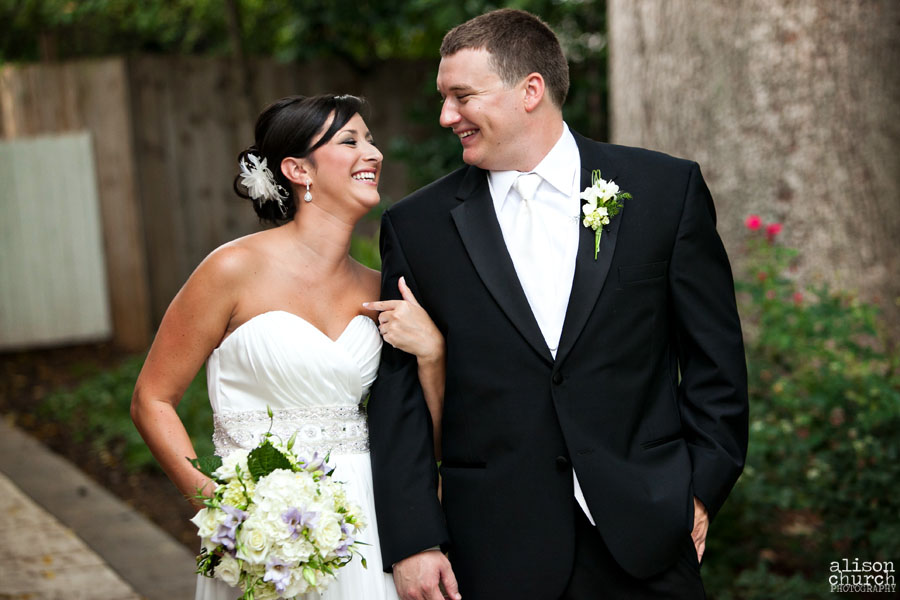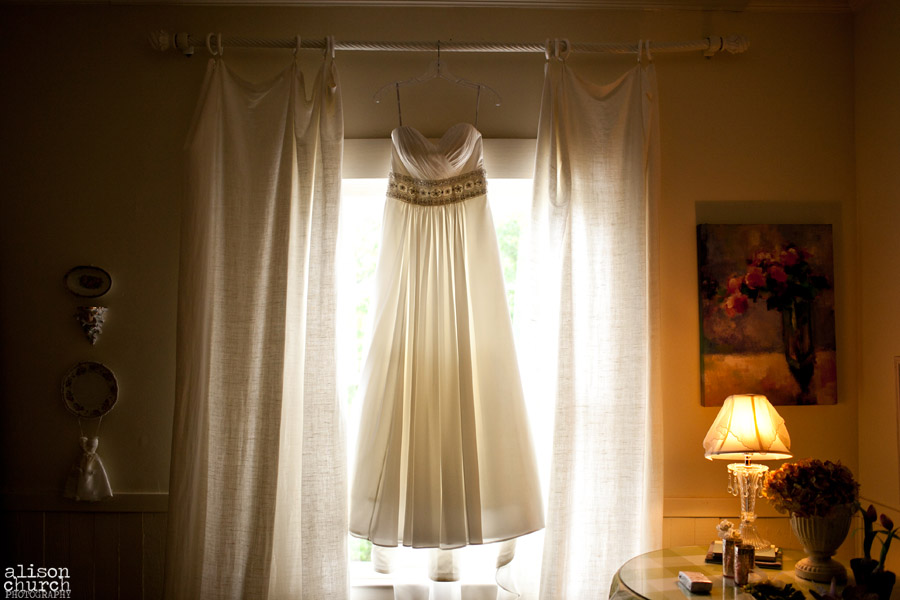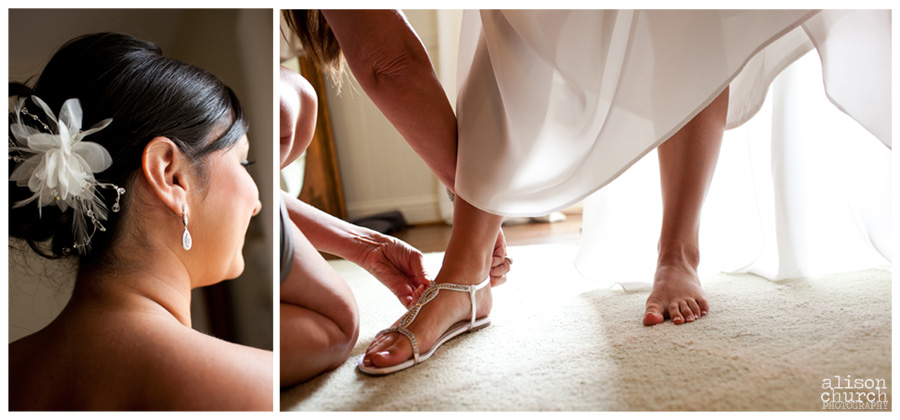 Abbie is absolutely stunning!!





This was such a beautiful and emotional First Look! I'm so glad Abbie and Kelsey decided to see each other before the ceremony!












What a fantastic ceremony filled with such great emotion! Many thanks to my second photographer Brooke Green for her shot of Kelsey on the left!








Cannot say enough good things about Kimball Hall and its fabulous owner Julie Stephens! Seriously she is the best and will make your wedding day perfection! 






Wonderful toast by Abbie's sister and maid of honor Lindsey!

Well you know how much I love the father/daughter dance and this was an especially lovely one with Abbie and her dad! Even I got choked up!




I loved Abbie's mom out there cutting it up on the dance floor!!