This was a very special wedding for me for so many reasons. Everything about this couple–from their endless joy and laughter together, to their amazing friends and family who travelled from all over the country to celebrate with them in Negril for their amazing wedding–made this one of the most beautiful experiences I have had documenting a wedding! The colors, the amazing scenery, the laughter, the happinness–it all just came together into one of those perfect days.  I feel a deep sense of honor and gratitude to have been a part of this beautiful celebration–which was truly more than just a wedding–but a coming together of so many people to share in the love and joy of this couple.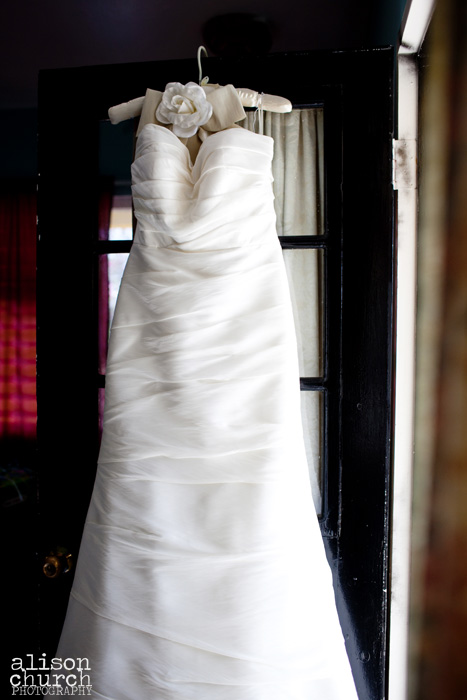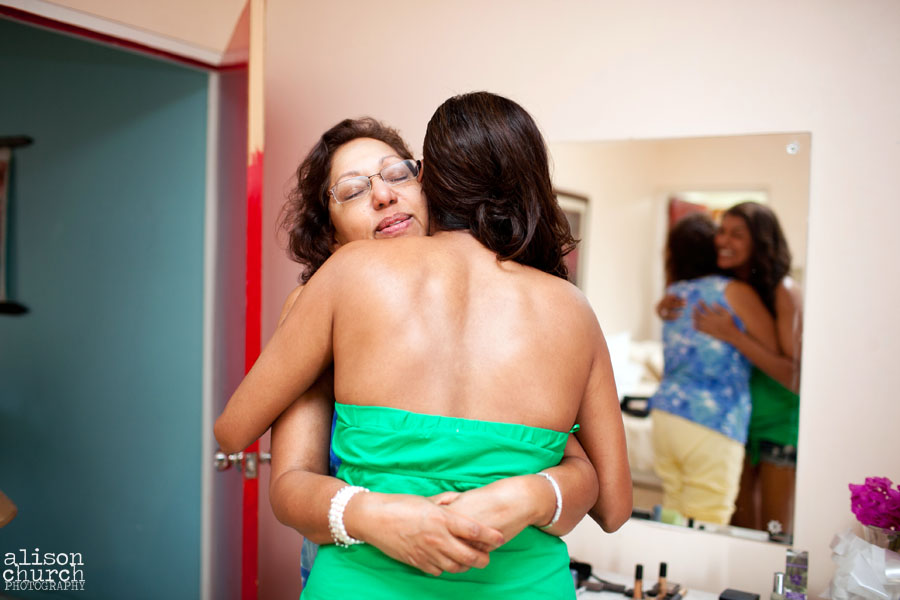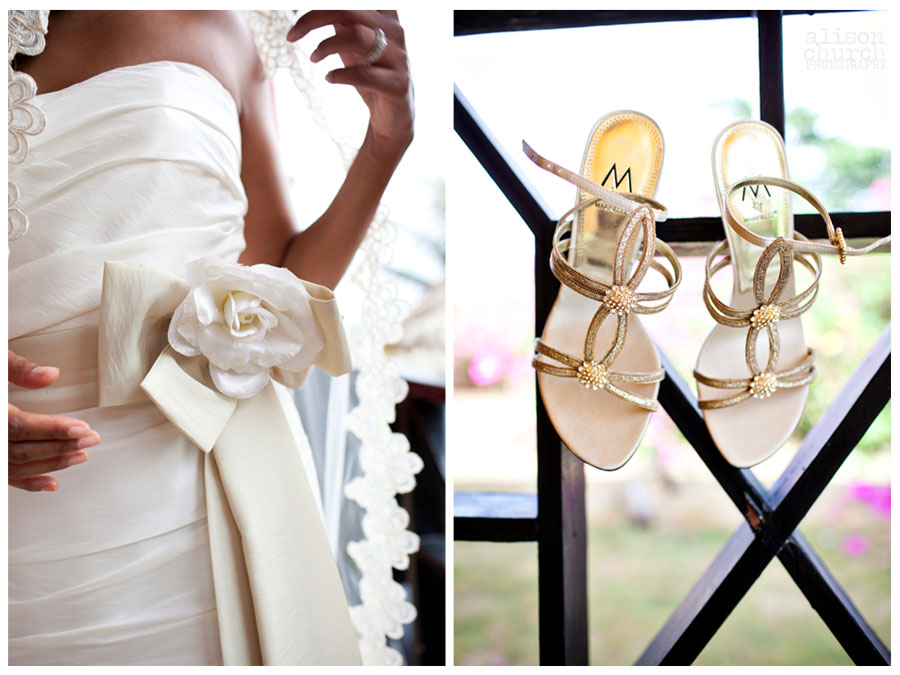 Quite possibly one of my new favorite images of all time!







This probably goes without saying, but is she not an absolutely gorgeous bride?!