How I love this little cutie! This is my third time photographing Sadie with her mom and dad at Milton Park in Alpharetta and I can't believe how much she has grown! Most excitingly she will soon be a big sister (when her baby sister arrives in June)! It is such an honor to photograph a family as they grow and I am so excited for their new little one to make her appearance!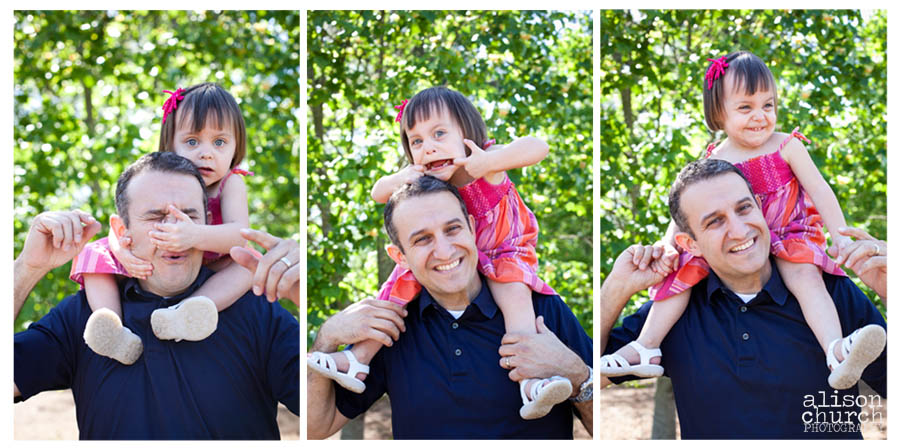 Sadie has a whole series of "faces" that she makes–including my favorite–"scary face"!
How sweet is this little kiss on mom's belly?!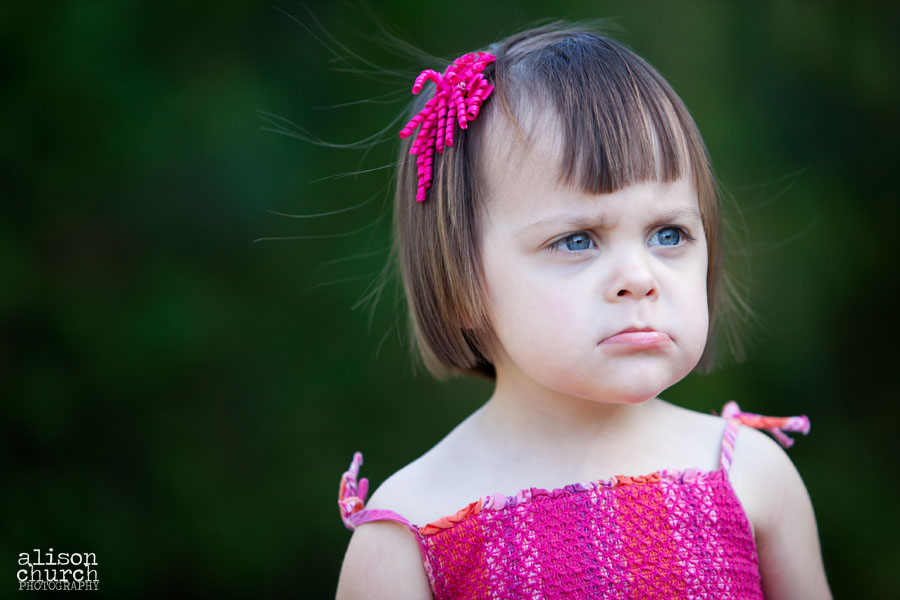 Sadie's favorite phrase during our session was, "No Smile"! Thankfully though we were able to steal a few laughs from her!