I can't say enough wonderful things about Meghan and Philip's beautiful wedding which was held in the most lovely chapel at the Fayetteville First United Methodist Church and reception at the Whitewater Creek Country Club.   The moment you meet these two, you immediately feel the deep bond and love they have with one another. Their excitement about the wedding and even more so about finally being able live in the same place after being in a long-distance relationship was written all over their faces. It was such an honor to photograph such wonderful people who couldn't be more kind, easy-going and so obviously in love with one another!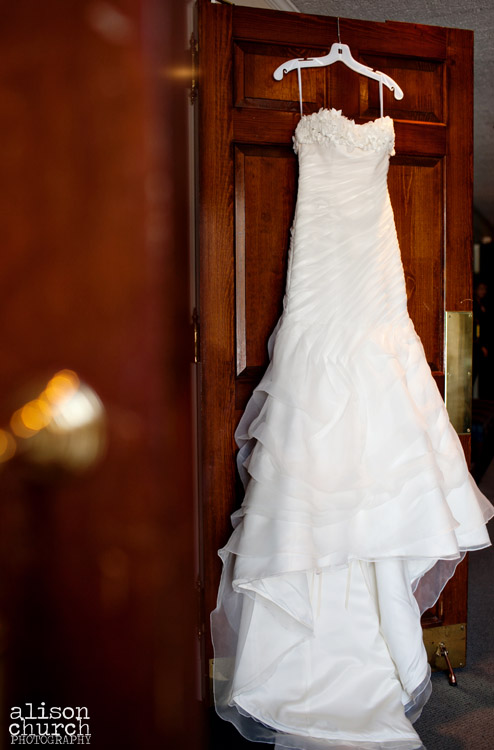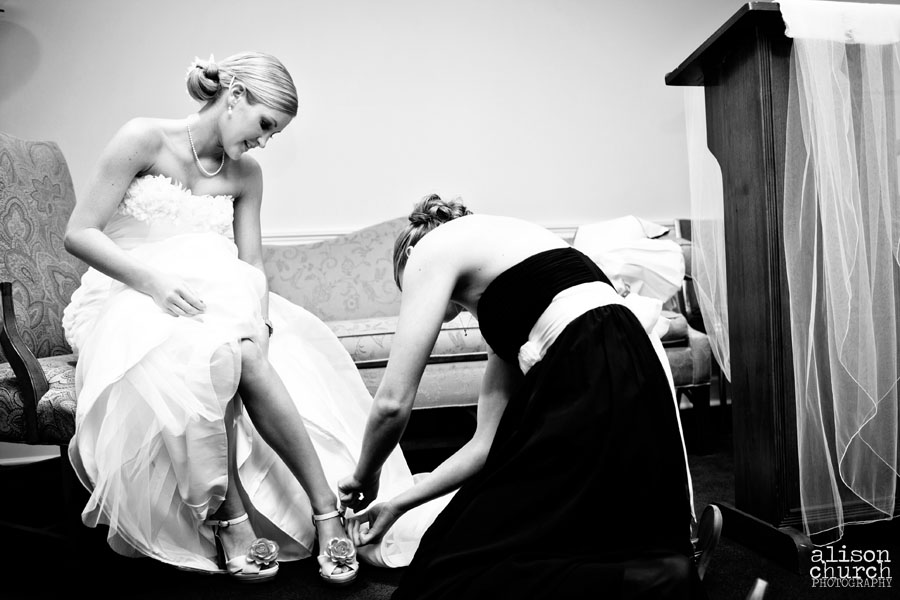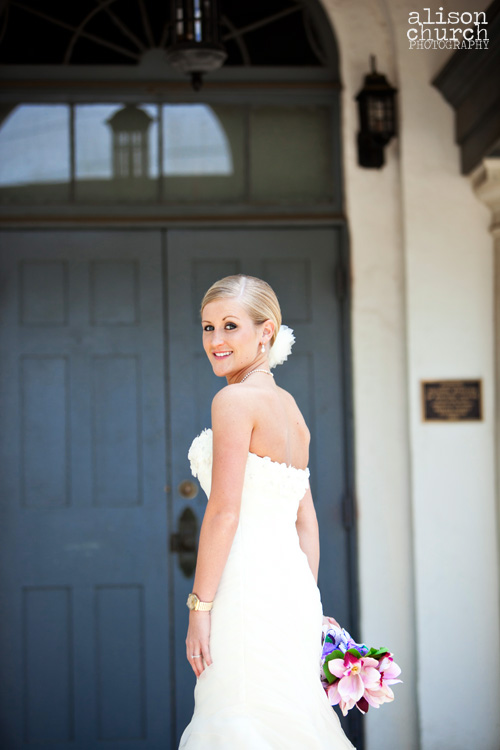 Meghan is so stunning!!







                                           Thanks to my second shooter Mary Ruf Grafton for this beautiful shot from the balcony!


                                                                               Absolutely adore this image of Meghan and Philip!!










This gorgeous cake was made by my beautiful former bride Megan Racioppa…and the candy display was put together by this gorgeous bride Meghan…who is definitely an amazing DIY bride!!!