There is something so special about two people who have not only known each other for so long, but who have loved and shared so many experiences together–from high school and college, through first jobs and big moves across the country! Michelle and Michael have an amazing relationship and celebrated it so beautifully with their fantastic families and friends! I loved photographing every moment of their gorgeous day!
Walking Down the Aisle: "First it was mostly remember to breathe and not let my heart beat out of my chest. Once I saw Michael it was like once I make it to him he won't let me fall, no matter what happens he will be there to catch me (and on that day it was just as literal as it is figurative, you pay the price for beautiful shoes) and I could breathe and not have a heart attack."
Favorite Moments of the Day: "Obviously my favorite part was marrying Michael 😉 but besides I think my favorite thing was my Dad's speech at the reception. He is a man of few words and hearing such a loving speech about how proud he is of me and how glad he is Michael is the one and he knows I will be taken care of. It really was something special for me. He has always supported me but hearing it verbalized was just so special. "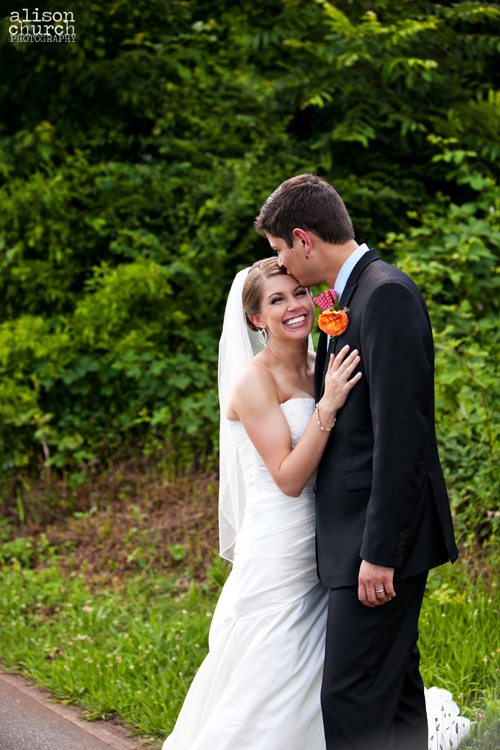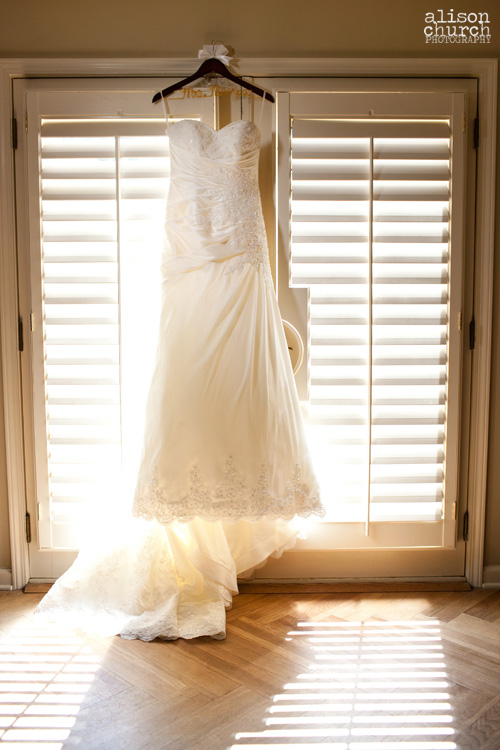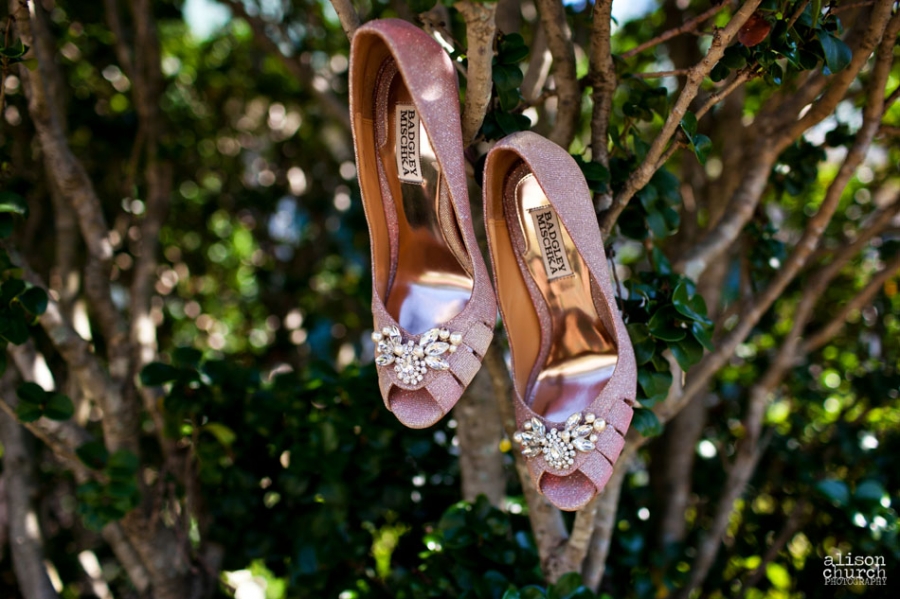 Many thanks to my second shooter Kelley Klein for these two great shots of Michael!































Ceremony: St. Oliver Plunkett Catholic Church
Reception: 550 Trackside
Videography: B.E.V. Weddings
Band: Emerald Empire Band