Ashton and Adam's wedding at The Georgian Club was an absolute blast!! They are an incredibly fun couple that keep each other and all of their friends and family laughing! It was a perfect June day for a beautiful outdoor wedding and I loved getting to photograph every minute of it!
The First Look: (Ashton): "I was thinking and feeling crazy things when waiting for the first look- it took him forever to walk down so I had basically worked myself into an internal tizzy!"
(Adam): "I was just very excited to see her in the dress that I knew she was very excited about. Knowing that she would look beautiful and then being blown away in the actual moment."
Favorite Moments: (Ashton): "For me, the entire day was perfect. But, I think one of my most fun moments was taking pictures with my mom beforehand.  Also seeing my dad for the first time. He's very laid back a lot of the time, and I think when he saw me, everything happening that day really sank in with him."
(Adam): "There were so many great moments but probably when we turned around to be introduced as Mr. and Mrs. Green for the first time and actually seeing all the people who were there and special to us. Also seeing Ashton's father so excited about the song they were dancing to."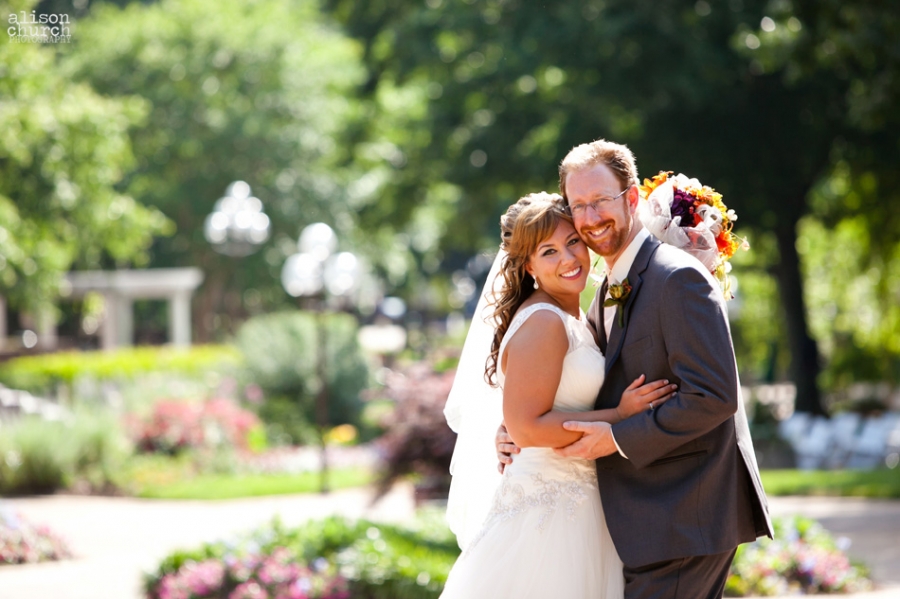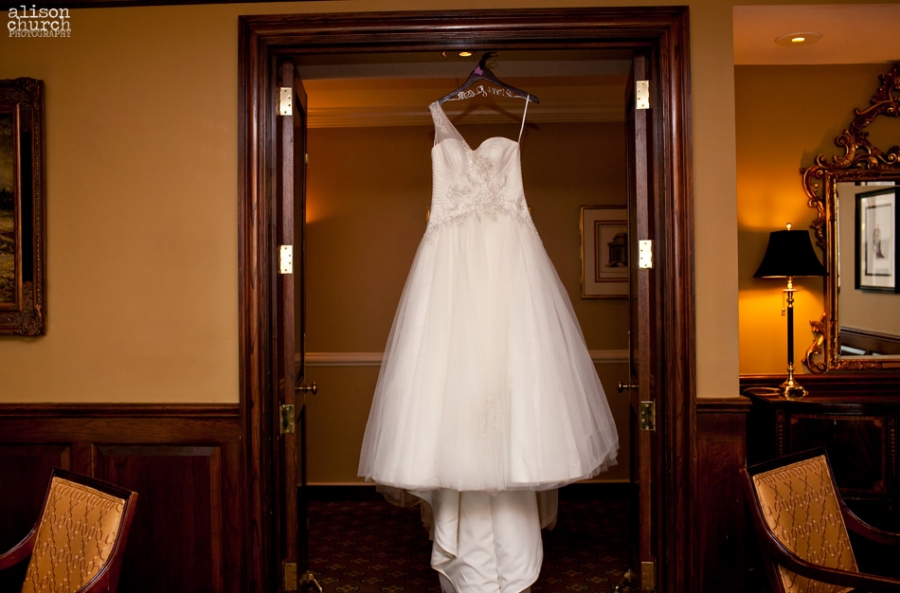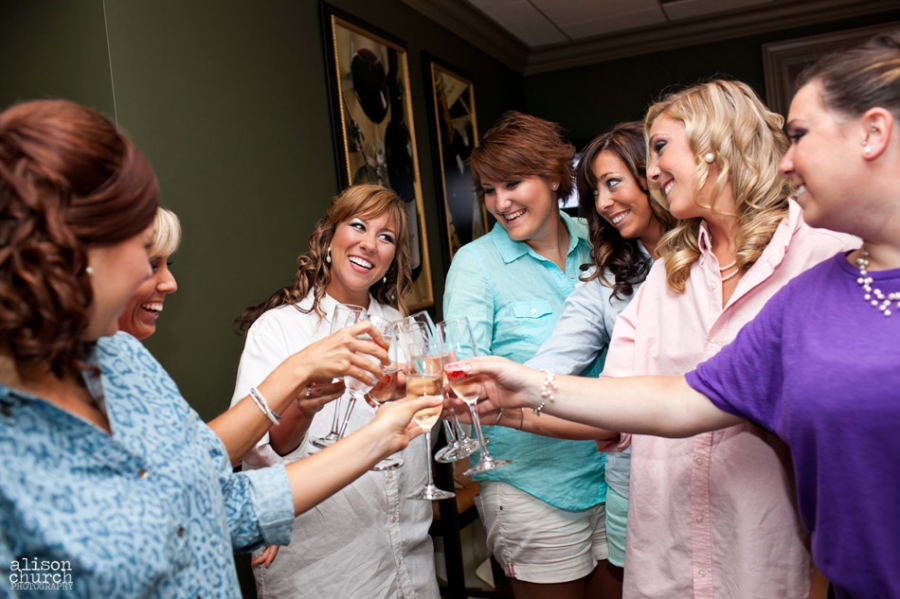 I love Ashton's father's reaction to seeing her for the first time on the day!

Many thanks to my second shooter Kelley Klein for this shot of Adam!






What a fantastic moment for the First Look!







Love this! It was super hot and Adam was attempting to use the bouquet as a fan! 

The ring bearer loved Adam but was feeling a bit shy when it came to his picture with Ashton!