I had such a great time photographing Kirk Brown a couple of weeks ago for an installment of the Atlanta Journal-Constitution's Style section. Kirk is such a nice guy and of course most importantly has a truly great sense of style! Between his impeccable suits, ties and bow ties–I think he could have graced a GQ cover!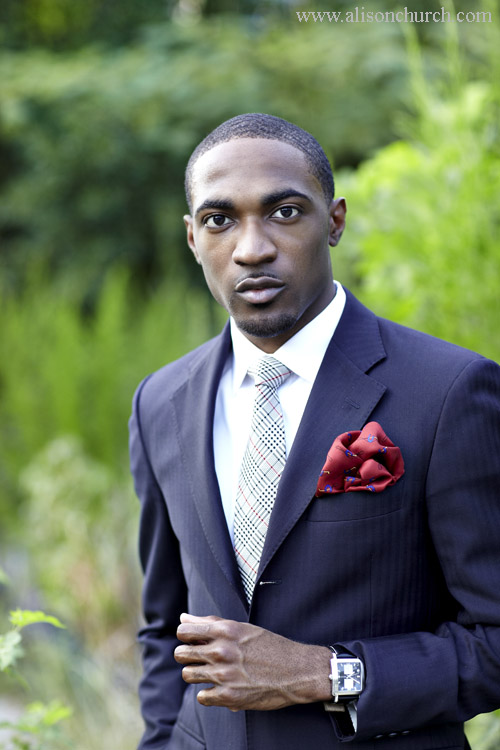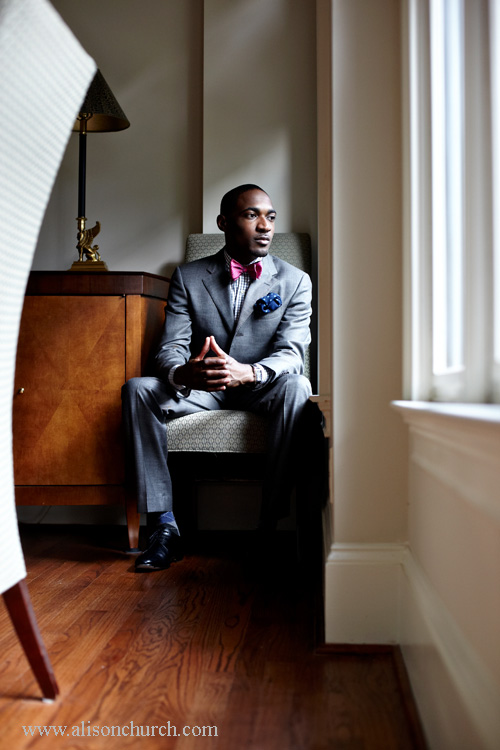 This shot above may just be one of my favorite all time My Style photos. The light, the colors and his expression just really stand out. 

I know Kirk already has a great career going–but really, could have done some modeling right?!