I had the great honor of photographing Sara and Eric's wedding recently at the Whitewater Creek Country Club in Fayetteville. Let me just say that you couldn't ask for two finer people to have ended up together. They are both incredibly kind, genuine and easy going, and I am so glad that I could photograph their beautiful wedding.  You can always tell when two people have something really special together and I knew it when I saw Eric nervously practicing his self-written vows before the ceremony. He just wanted the moment to be perfect when he would express in his vows his deep love and commitment to Sara. And when they both teared up saying their vows to each other during the ceremony–well I am just saying, they've got something truly special.
  Sara and Eric are both recent graduates of the Airforce Academy and are both continuing to serve our country. So needless to say, it was truly a honor to be a part of their day. Sara and Eric, I am sure that you had the most amazing adventure in New Zealand and Australia (two of my favorite places) on your honeymoon. Thank you again for letting me document your truly special day!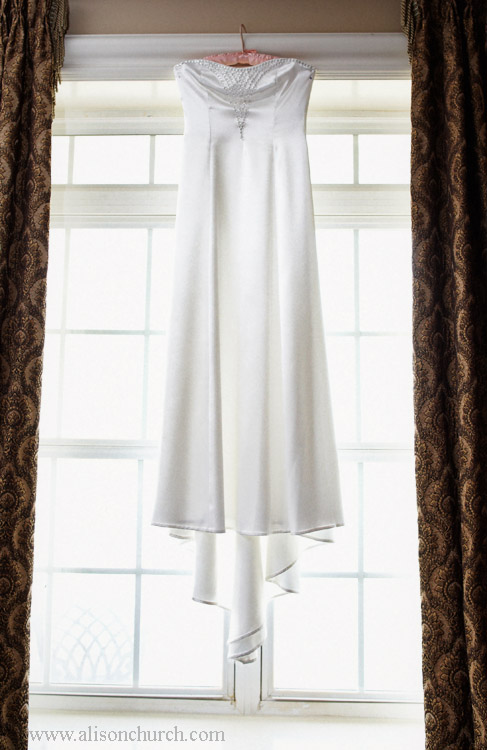 Sara's mom made her beautiful dress–that's right, I said made her dress! How amazing is that?!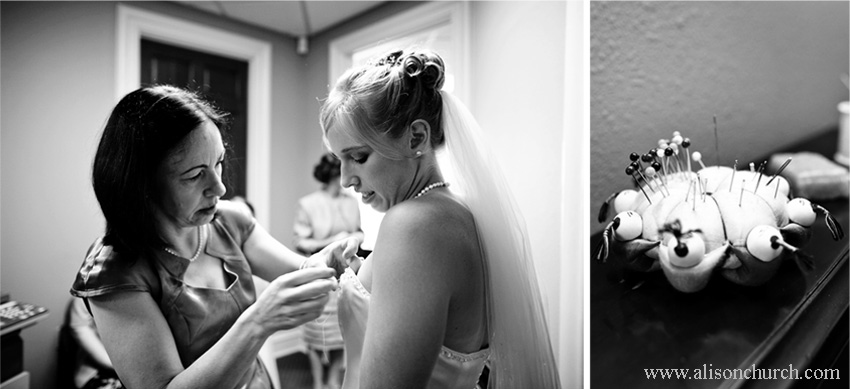 After Sara slipped into her dress, her mom sewed up the finishing touches.


Sara kept laughing because she said that she wasn't sure how to pose–but that is exactly what I love–her beautiful smile is contagious and real!!


Eric looking very handsome in his uniform.




 Sara and Eric wrote their own vows for the ceremony and it was truly lovely.







Just a little caught moment between the two of them that I loved.

Wow–Sara! You look stunning!

 Both Sara and Eric's brothers played the guitar and ukulele for their first dance.



Eric's cousin took their grandmother out on the dance floor–and she was just grinning from ear to ear!