What a perfect wedding to end the 2014 season with: Hally and Nick's gorgeous wedding at Callanwolde! You can't do much better than a beautiful fall day with a super fun and easy-going couple at one of the prettiest venues in Atlanta! Hally and Nick are a blast to be around which will be obvious from the radiant laughter and smiles on Hally's face the whole day in these photos! They created a gorgeous day (with the help of Nick's mom who designed all of the amazing decor) and celebrated in style with all of their family and friends. It was such an honor to capture all of these wonderful moments!
Favorite Moment: "Nick and I had a hard time picking a favorite memory, but we both agree that having a sip of champagne when it was just us immediately after the ceremony was really nice (even if the moment lasted about ten seconds!) Great way to celebrate the beginning of our life together… and also to kick off the reception!"–Hally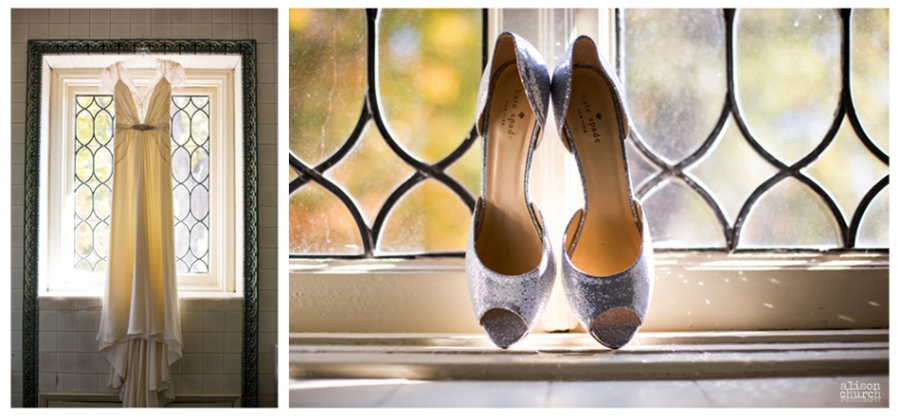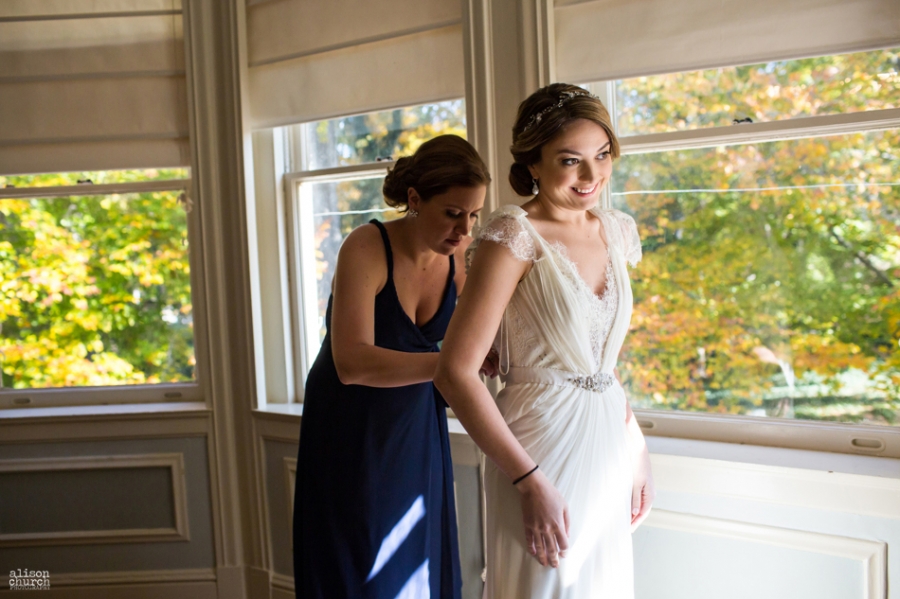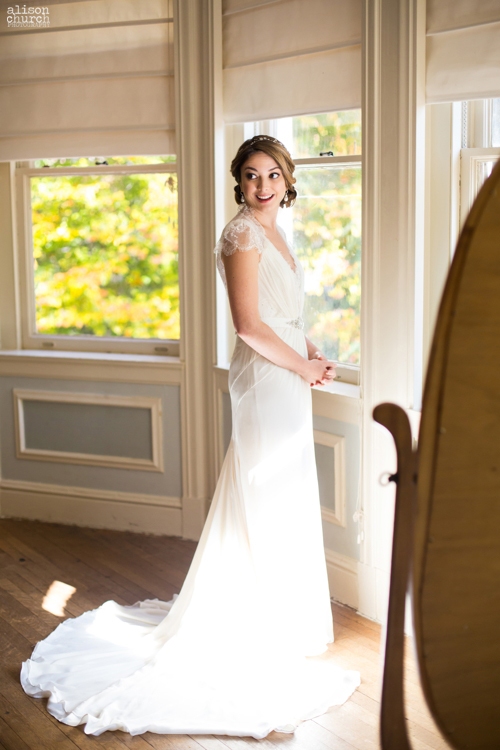 One of my all-time favorite wedding dresses!



Thank you to my second shooter Kelley Klein for these great shots of Nick and the groomsmen!