I love it when I get to photograph the wedding of two people who are so clearly destined to be together! Melissa and Joe are exactly that couple–so kind and caring and deeply in love with one another. They planned the most lovely wedding at The Vinings Club and it was such an honor for me to capture all of the beautiful moments they shared with each other, their family and friends!
First Look: "I was so proud of Joe. That was the first time I have seen him in that uniform with all of his medals. He has always worn his service dress when we have attended special Navy functions, but this was the first time (in 22 years of service) that he has worn the dinner dress uniform. We were both on the verge of tears."
Favorite Memory: "The funniest memory that I have of that day is when my sister-in-law, Jen, thought that she ripped my dress when all the bridesmaids were helping me get dressed. I was laughing so hard I had tears in my eyes.  Joe's favorite memory was at the end of the ceremony and it was just he and I standing in the lobby looking back on all of the guests that had attended our big day. It was just a moment that he and I could share just the two of us."
Wedding/Reception: The Vinings Club
Music: Mike Beaver
Hair & Makeup: Formal Faces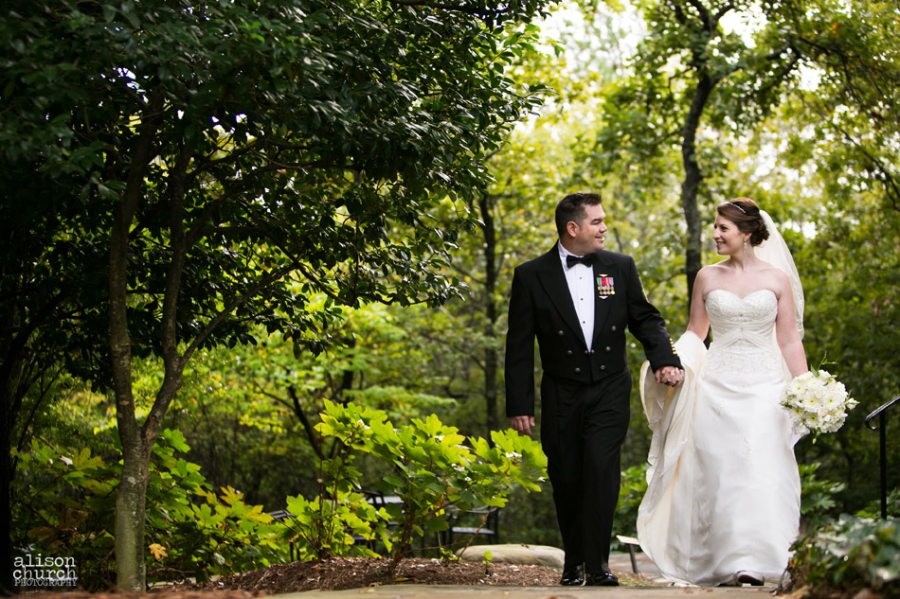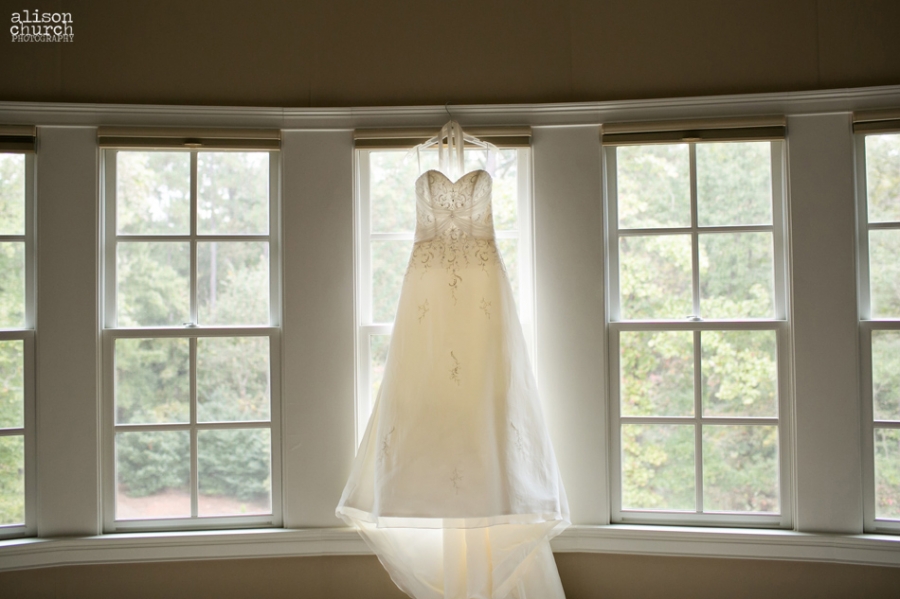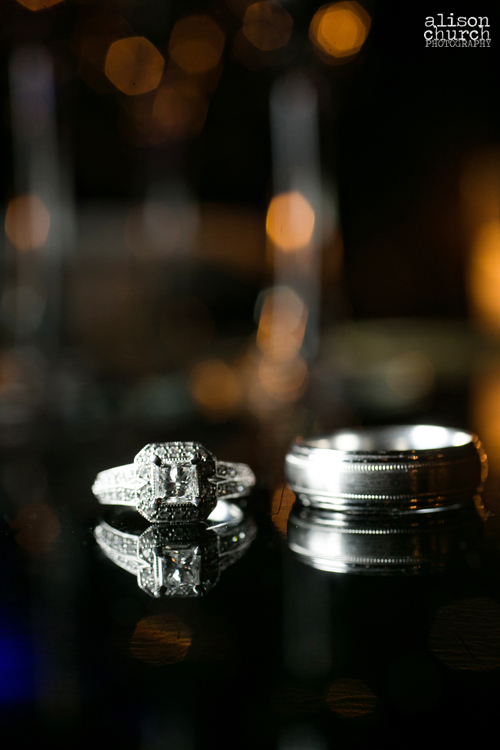 Thanks to my second shooter Kelley Klein for the great shot of Joe!