I loved every moment of this gorgeous wedding! Jackie and Neal are an incredibly fun couple who are so easy-going and such loving people! They celebrated their wedding on a beautiful Fall day at the Old Decatur Courthouse. It was just one of the those perfect days where everything comes together–a wonderful First Look, a great amount of time for photos and everyone simply having a blast!  What an honor to capture it all!
The First Look: "I was incredibly nervous when I went for the first look!  It's ridiculous since I've known Neal for so long but there was just something different about that moment.  I'm so happy that we did it though because as soon as I saw him I suddenly felt relaxed for the first time in two days.  It was an incredible exhale and all the little things I had been concerned with no longer mattered."
Favorite Moments: "When we walked into the reception during the cocktail hour and saw the room set up for the first time it took my breath away!  It was great to see everything put together finally…all the planning and ideas had come to life and it looked fantastic (if I do say so myself!). I loved that my parents and sister were able to let loose and enjoy the dancing and caricature artists. And when my dad told me to dip him at the end of the father-daughter dance: just the best!!  It really is a good representation of our relationship.  Enjoying the moment and not taking it too seriously!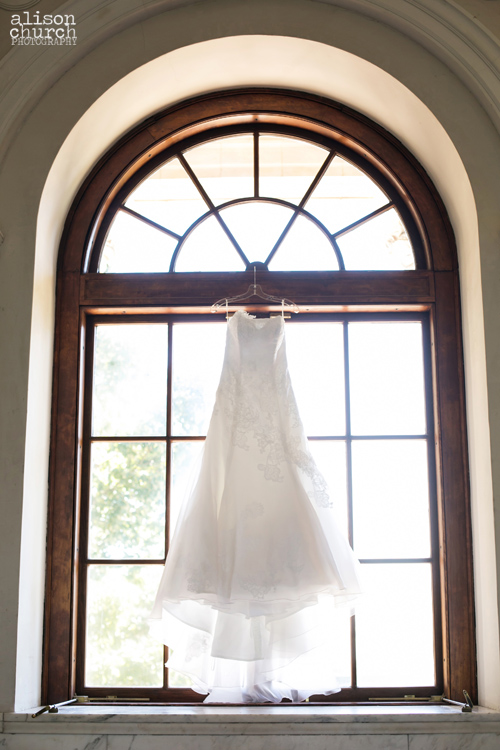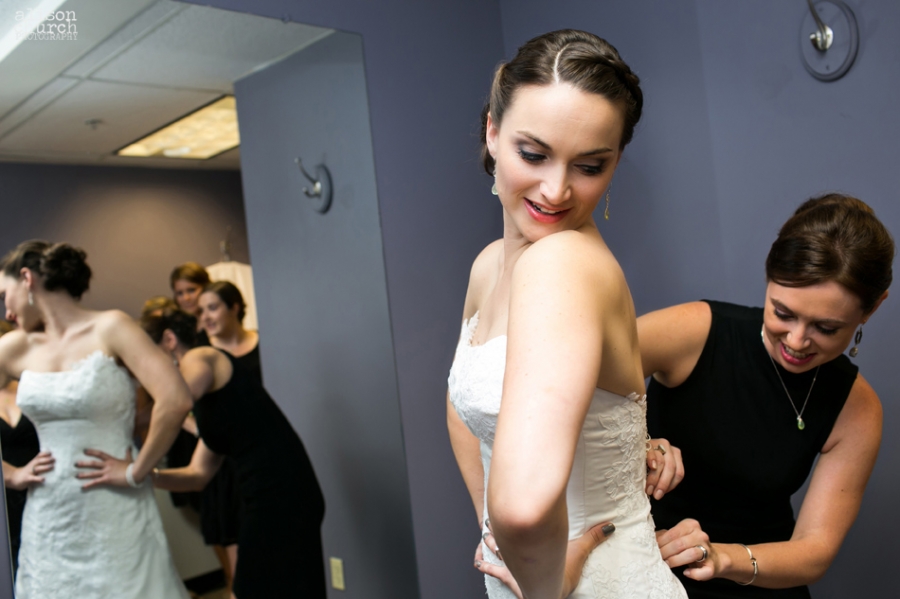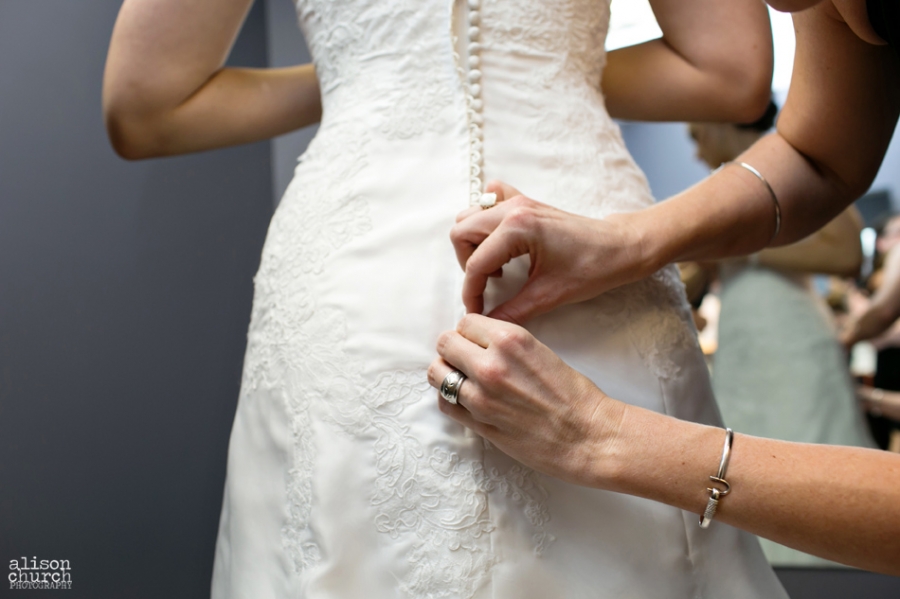 Thanks to my second shooter Kelley Klein for this great shot of Neal and his groomsmen!

























Wedding & Reception: Old Decatur Courthouse
Hair & Makeup: Kori's Hair Salon
Catering: Bold American
Music: Eric Anthony Productions