I could fill up a whole page about how wonderful Christy and Eddie are and about the gorgeousness of their wedding day! Christy is by far one of the sweetest and most caring people I have ever met and Eddie is so funny and easy-going! They are truly the perfect fit and I loved every moment of capturing their wedding!
Walking Down the Aisle: "As I was walking down the aisle to Eddie, I was thinking how big his smile was. It felt so special to see all the smiling faces of family and friends."
Funny Moment: "Just as I was about to throw my bouquet to all the single ladies, my granddad started walking slowly in front of all of them with his walker."
Wedding: St. Brigid Catholic Church
Reception: Kimball Hall
Hair & Makeup: The Strand
Flowers: Holland's Flowers
Music: Dustin Johnson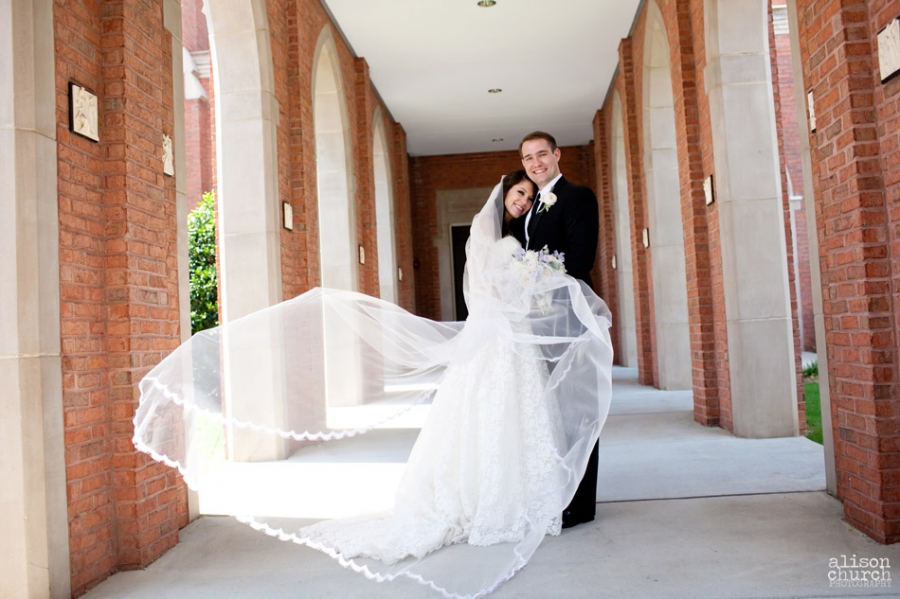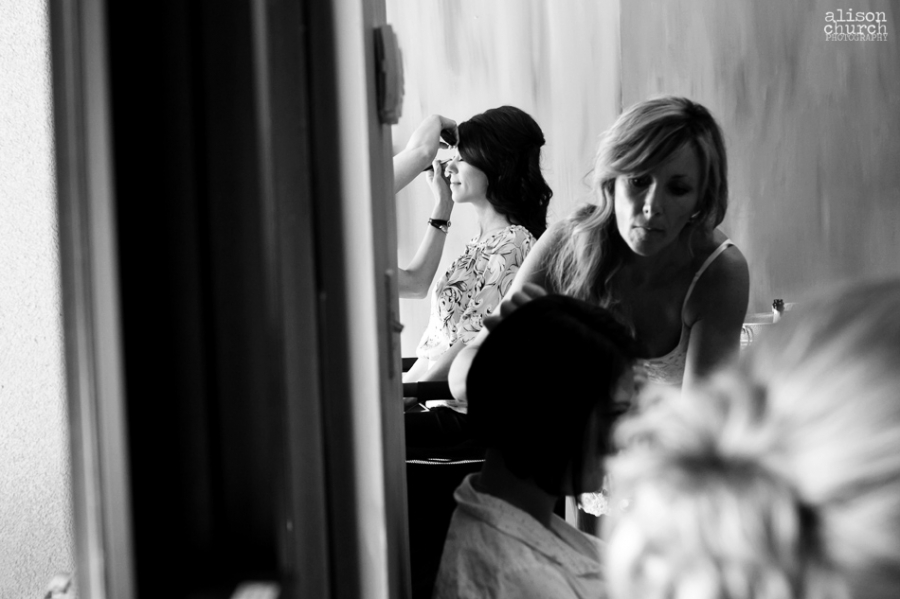 Thanks to my second shooter Kelley Klein for these great shots of Eddie and his groomsmen!