Love, love, love everything about this wedding and the wonderful couple Katie & James! It was simply the most beautiful day with two people who are so full of love and joy! I asked  Katie about her experience of the day (and I love everything she said!):
Favorite Moment: "My favorite moment was when James and I exchanged our vows.  I have never felt more grounded, confident, and truly present than I was at that second.  I knew with my whole heart that God had brought us together and that we were meant to share a lifetime.  I had an overwhelming sense of peace and felt that everything I had experienced in my life was meant to bring me to that exact spot.  It was perfect. "
Seeing James on the Wedding Day:  "My dad had given me a good pep talk before we walked into the church.  My heart was pounding but I was all smiles and so excited to see James.  When I started walking down the aisle I locked eyes with him immediately.  I could feel the love pouring out from our family and friends, but I tried to keep my focus on him.  At about the halfway point, I gave him the biggest most reassuring smile I could manage.  I saw how proud he was and thought this is it! "
Wedding: Holy Trinity Catholic Church
Reception: Callanwolde
Hair & Makeup: W. Daly Salon
Music: Fonix Entertainment
Catering: Zest Atlanta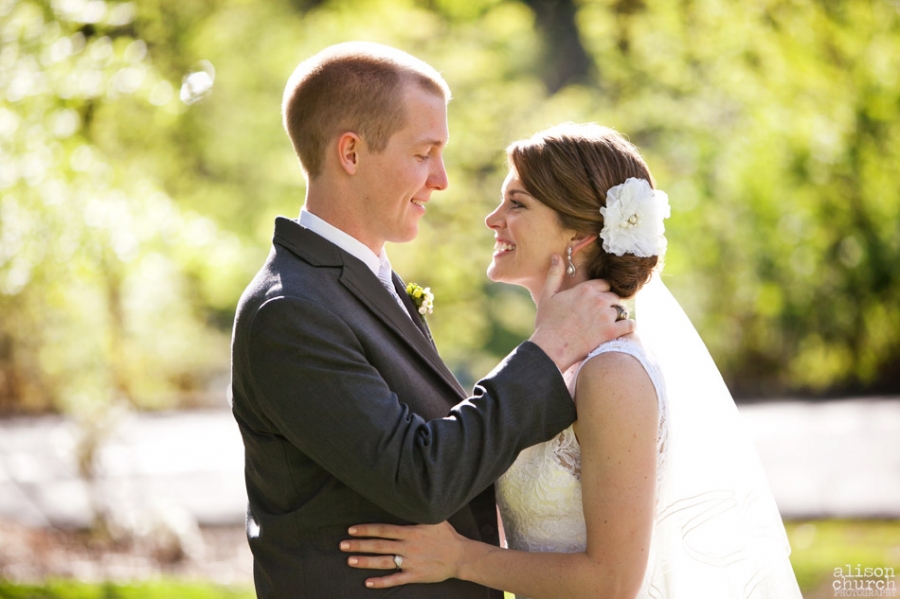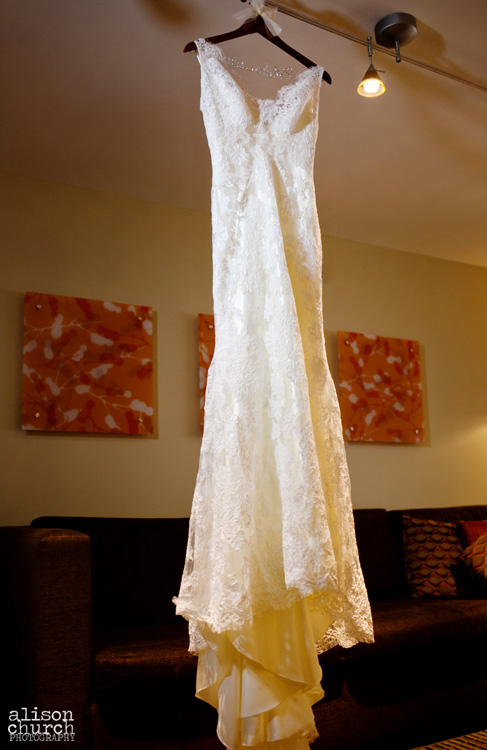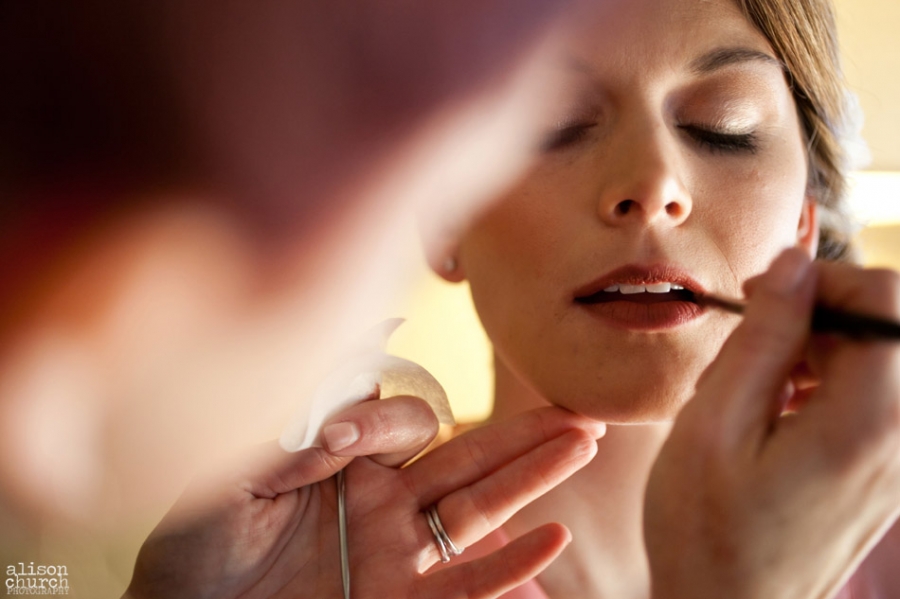 Many thanks to my second shooter Cindy Brown who photographed James and his groomsmen!