It's pretty easy for me to explain the kind of love the Janice and Charlie so clearly have for one another. It struck me the moment I saw them sharing their first dance together at their reception. Even with an entire room watching them dance–the way they were looking at each other–you would have thought they were the only two people in the room that night. Of course their love was put into words so eloquently by the vows they wrote and shared with each other during the ceremony. Everything about their wedding at The Solarium was wonderful and so perfectly put together by all of the elements that Janice worked so hard to create–essentially all of the decor at the reception! She is an amazing Do-It-Yourselfer! This wedding was a perfect celebration with friends and family who share in loving and supporting this amazing couple and I am so honored I was there to capture it all!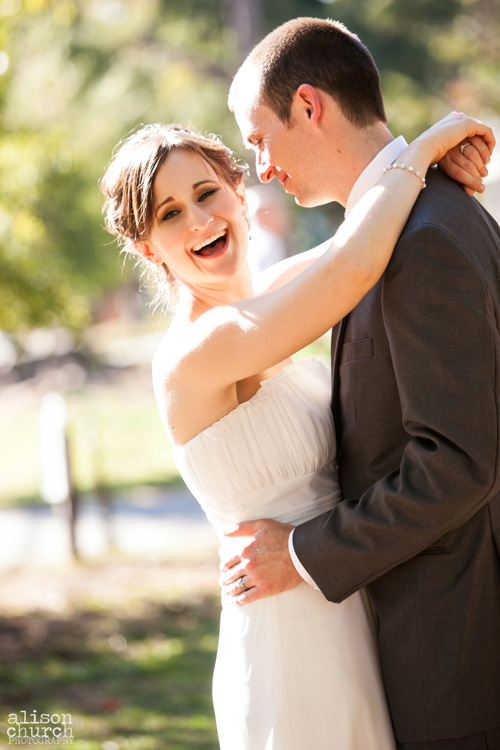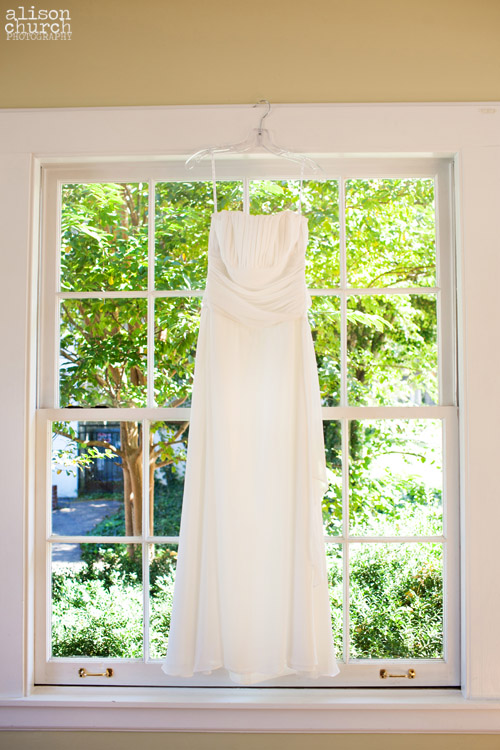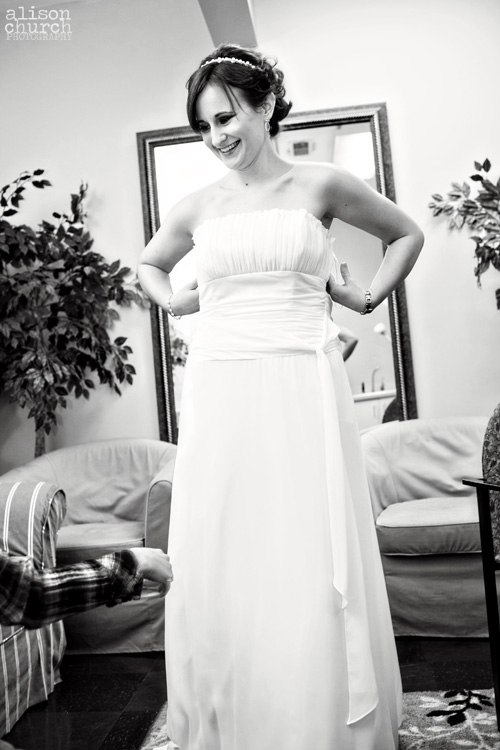 One of my favorite First Look moments! It was simply perfect!























Perhaps the funniest Father of the Groom speech I've ever heard! (You would just have to ask Charlie and Janice about it)!