I'm a bit behind here in writing up one of the best blog posts that I get to do–introducing my beautiful new daughter Elise! She was born June 8th weighing in at a perfect 6lbs 7oz. She was born at just the right time–a few weeks after shooting my last wedding and two weeks after finishing up several engagement and family portrait sessions.
It has been an amazing and crazy adventure these past 7 weeks having a newborn. It's like everyone says–the hardest thing and the best thing you could ever do all at once! Of course we are biased in thinking that she is the most beautiful little girl we have seen! She has started to smile a lot in the past week and that is by far one of the most wonderful feelings–to see your little one smiling back at you.
So if things are a bit quite on the blog for the next month–it is because I am soaking up all of these wonderful new moments with my daughter! However, I am so excited to be back shooting weddings all through the fall. Starting in September there will be a whirlwind of beautiful weddings on the blog again!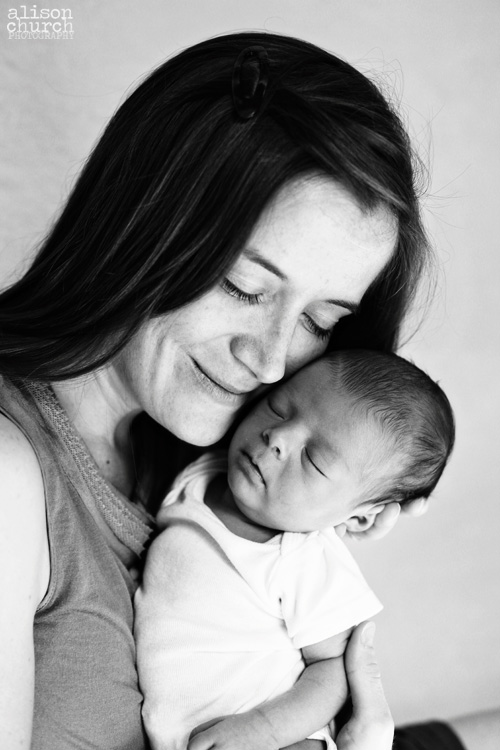 Elise and I (about a week old).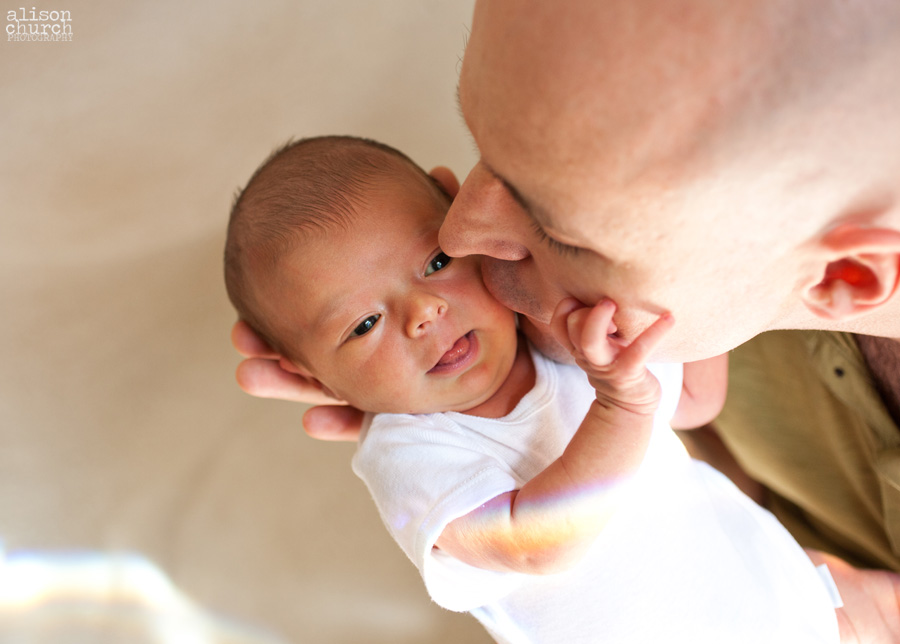 Total daddy's girl already!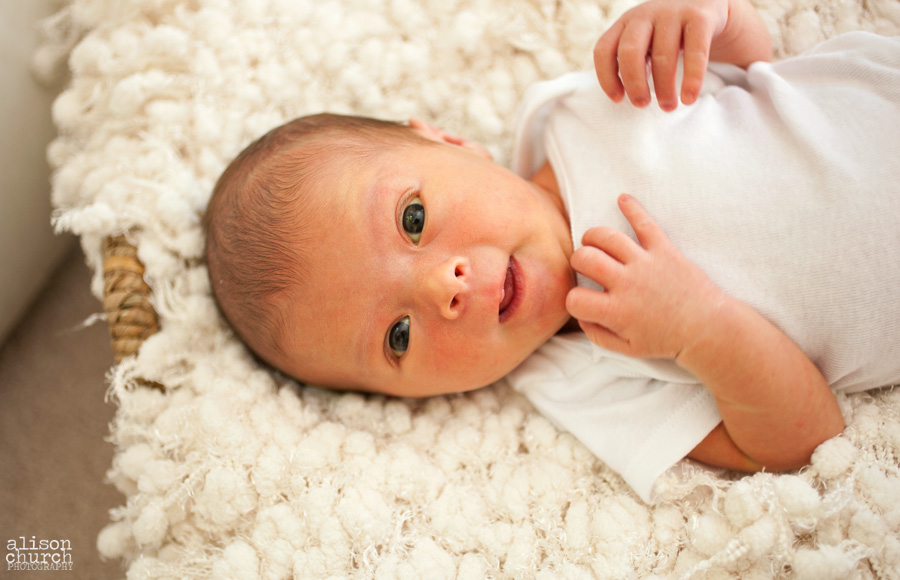 Elise, Matt and I (about three weeks old here). This and the lovely shot below by LeahandMark.


One month old Elise with Grandpa Joe.

7 Weeks!