I am so excited to share the first wedding of 2012 and this is definitely a treat! Kristi and Jay celebrated their wedding at the First Baptist Church of Duluth in what turned out to be a gorgeous day in January! Needless to say we were all so thankful to have mostly sunny skies and temps in the 60's (which is definitely a bonus for January)–which allowed us to do such beautiful photos outside at both their church and the historic downtown Duluth area. After their wonderful wedding ceremony they celebrated their reception at the County Club of the South with a fantastic feast and great dancing!
The best thing about this wedding of course is Kristi and Jay–two people who are incredibly kind and warm and the type of people who feel like old friends the minute you meet them. I cannot say enough about how much I have enjoyed getting to know them in the past few months and I how honored I am to have been a part of their beautiful celebration! 
Ceremony: First Baptist Church Duluth
Reception: Country Club of the South
Hair/Makeup: Rachael Hoch–Face of Makeup
Floral Design: Everything and More 
Entertainment: Black Tie Events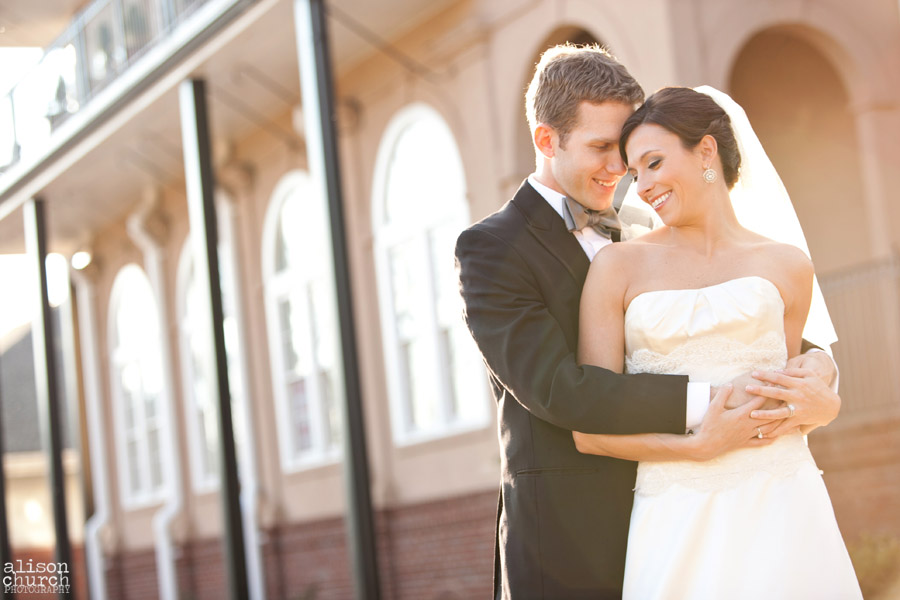 Gorgeous light with a gorgeous couple!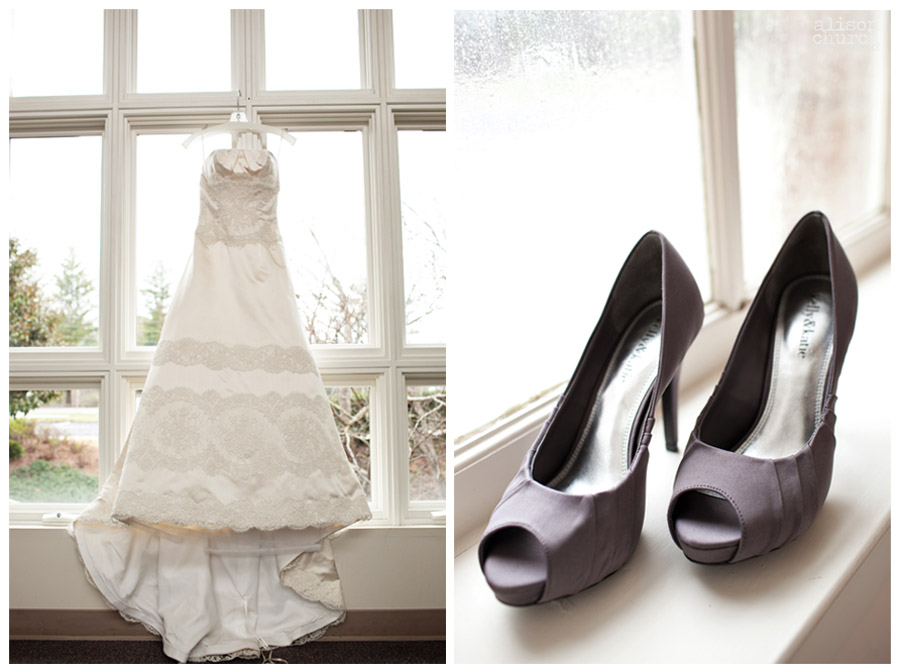 Absolutely stunning!!



Many thanks to my second shooter Jennifer Boxley for this great shot of Jay!

Let's just say the adorable flower girl Mia nearly stole the show with her super cuteness!


Always one of the best parts of the ceremony–the moment right before father and daughter walk down the aisle!


Meanwhile during the ceremony–Jennifer caught this shot of the ring bearer hanging out!



Can't pick a favorite–but I adore this photo!










All of the beautiful table decor was put together by Kristi, her mom and a family friend! The amazing cake was made by her grandmother!