Amelia and Dima (who you may remember from their fantastic engagement session at Piedmont Park), celebrated their absolutely beautiful wedding over the Thanksgiving holiday weekend at the First Presbyterian Church in Cartersville with their reception at the Cartersville Country Club! Amelia was a stunning bride and her First Look with Dima before the ceremony was so lovely! It has been so wonderful getting to know Dima and Amelia and her family over these many months especially after photographing her sister's beautiful wedding in the Spring. I am so thrilled to have been a part of a wedding day filled with so much love, laughter and happiness!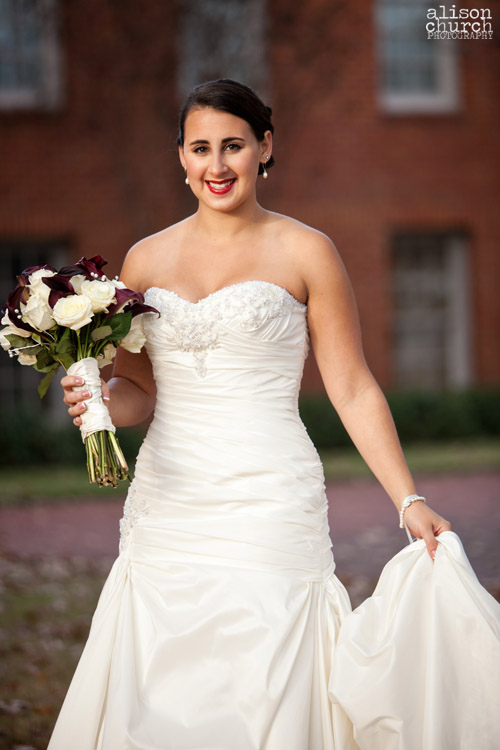 Simply gorgeous!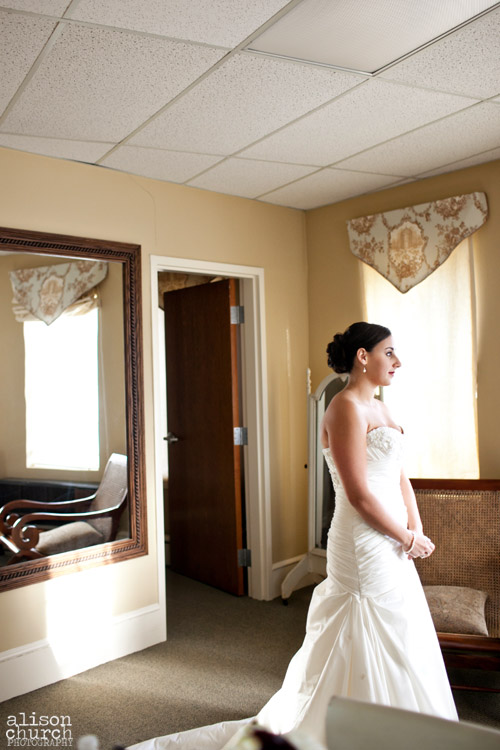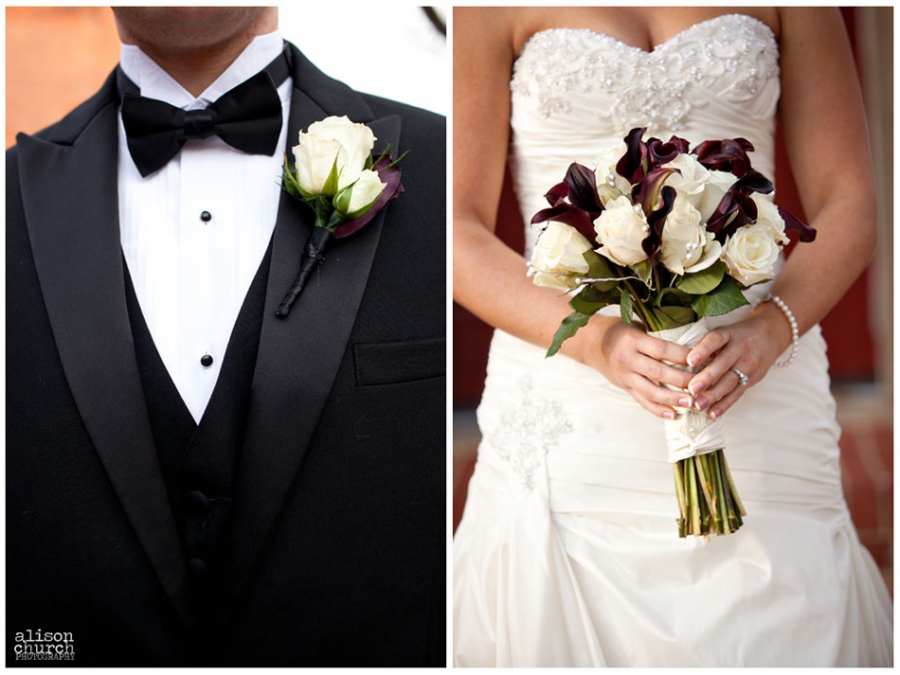 You know how I feel about the First Loook–it is always one of my most favorite moments from the day!


The last bit of beautiful fall colors on the trees–I adore this image!




















You'll just have to ask Dima's brother about this outfit!