I don't think you could find two more lovely and totally in love people than Mary and Bryan! Their genuine warmth and affection for not only each other but for all of their many close friends and family speaks volumes about them. So of course I knew their wedding day was going to be an incredibly special celebration. We started off the day with their First Look at the wonderful Lillian Webb Park in downtown Norcross before heading over to their wedding held at The Atrium in Norcross. Their outdoor evening ceremony held under the gazebo was so beautiful and made all the more special by the vows they wrote for one another. There is nothing more wonderful than being able to photograph people during some of the best moments of their lives–and I tell you it was such an honor to be a part of this wedding!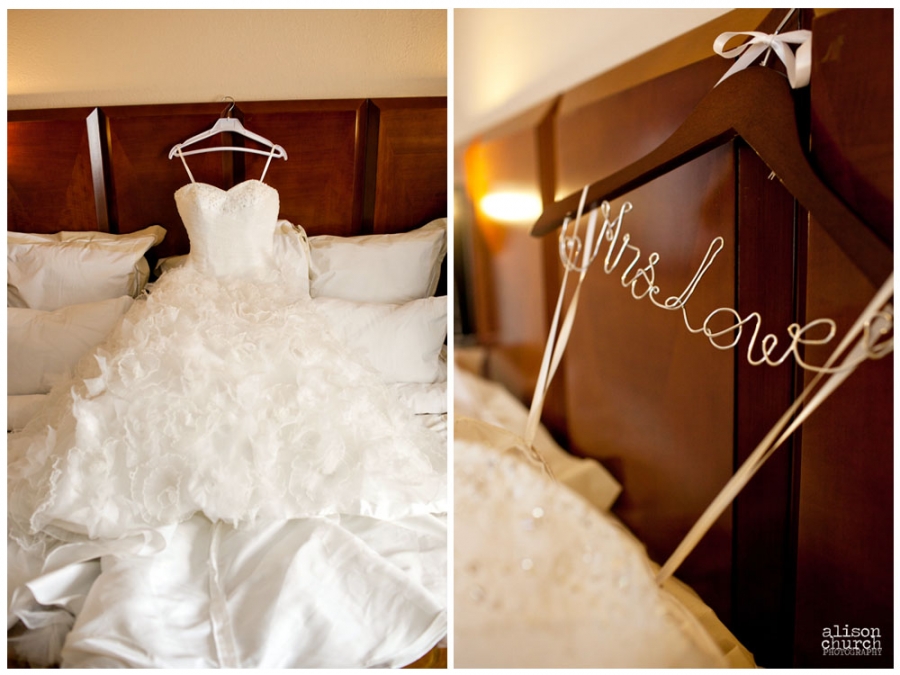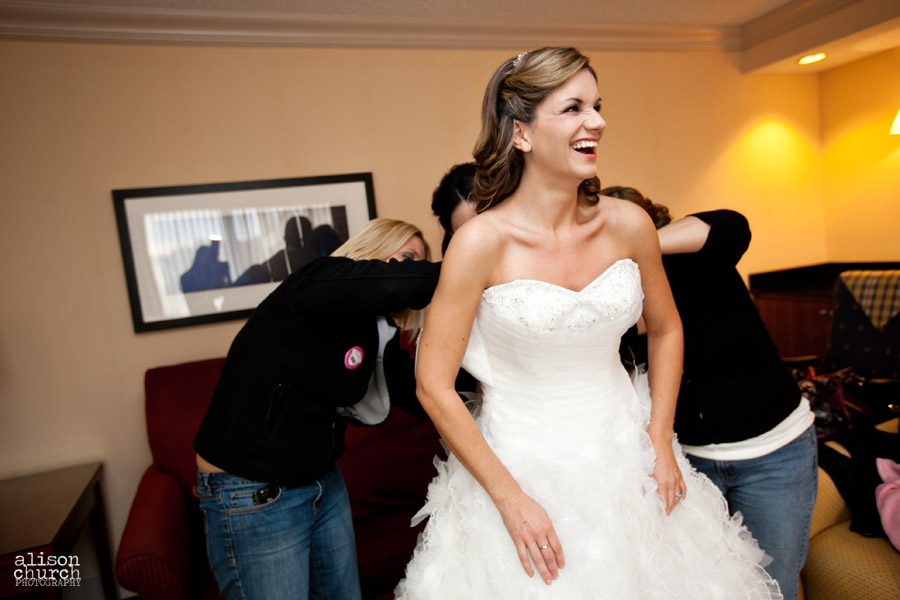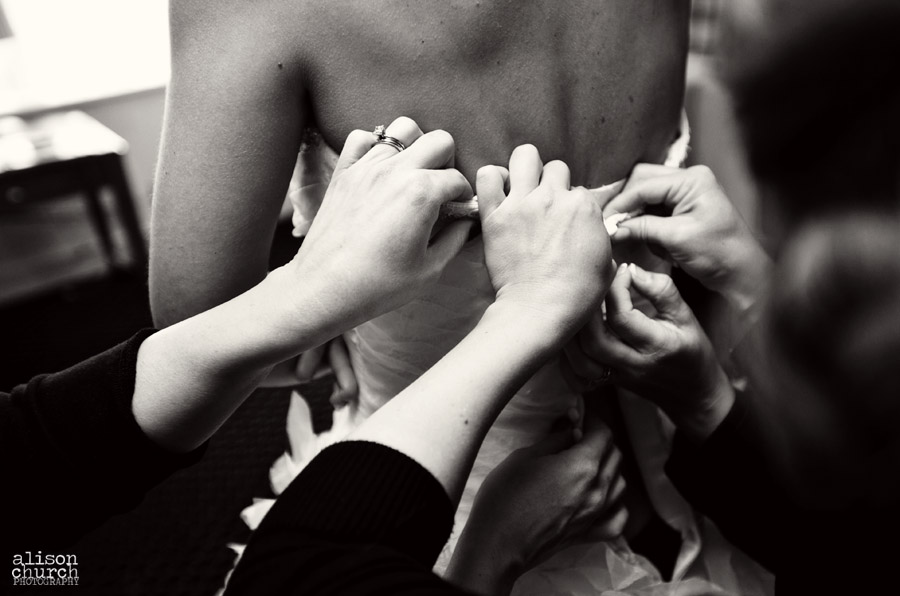 Many thanks to Jennifer Boxley for this great shot of Bryan and for second shooting for me!


What a fantastic First Look!! Was such a great emotional moment!




I absolutely love Mary's dress–how unbelievably gorgeous is she?!



Love this of Bryan and Mary at the gazebo before their ceremony!