What an amazingly beautiful wedding at the Emory Conference Center Hotel with two of the most wonderful people! Lindsey and Richard, who could just not be any happier together, celebrated their gorgeous wedding recently in the outdoor gardens of the Emory hotel. When I tell you that this couple, who are so obviously crazy in love with one another, are some of the nicest, easy-going and most fun people you could meet, it is the absolute truth! Just look at the shot half way down of the two of them walking back down the aisle after saying 'I Do'–that is absolute joy on their faces–and by far one of my most favorite moments! What an honor to be there to capture the essence of love and happiness on a wedding day!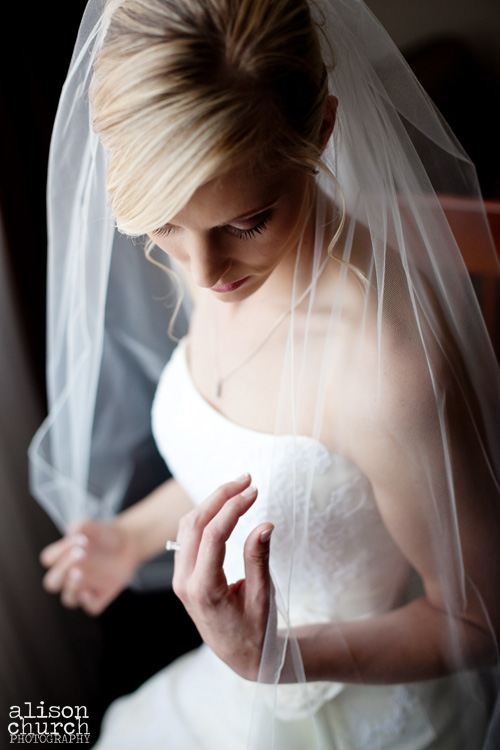 Alright–Lindsey may not be a model by profession–but she might as well be! She looked absolutely stunning on the wedding day!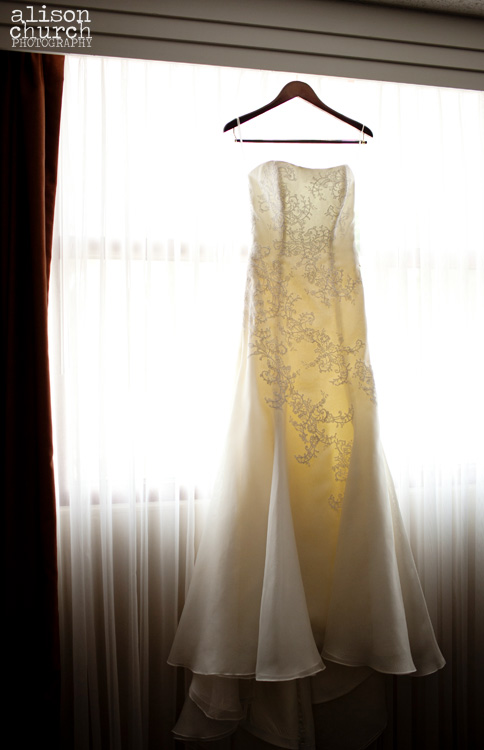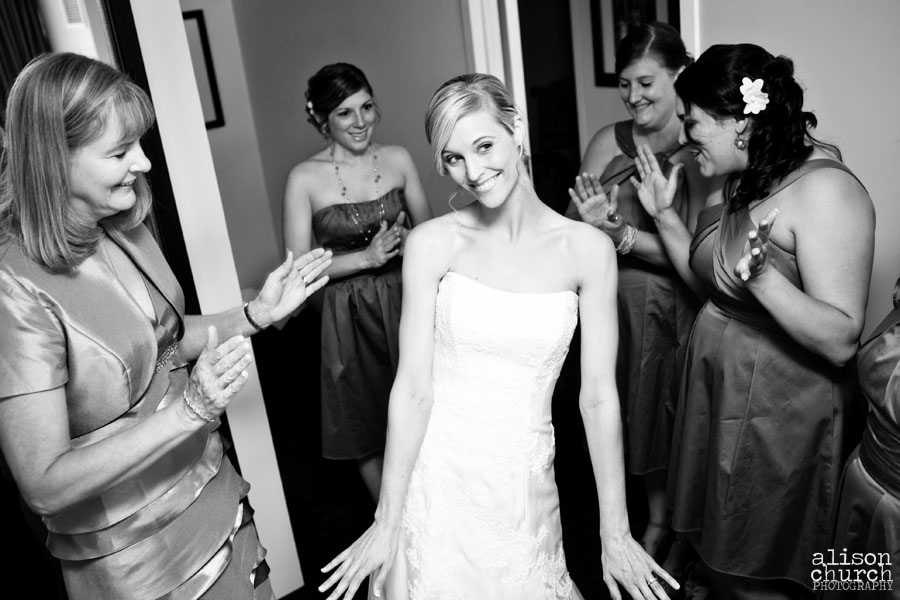 Amazingly beautiful–one of my favorites!








This is the shot I am talking about–I break out into a huge grin every time I see this photo!







Basically I love every shot of the two of them together–but I just adore this one in particular!






Told you how great they are–not many grooms can breakdance!