What an absolutely gorgeous wedding that Bethany and Tyler recently shared with their family and friends at the lovely Cartersville Country Club! You may remember these two from their amazing vintage golf themed engagement session that we photographed back in the fall. So of course it makes sense that these two fantastic golfers chose to have their wedding ceremony on the first tee at the country club! Bethany and Tyler thought of every amazing detail to style their reception–from score cards for menus to golf tee flags in the flowers–and all of that came together so perfectly thanks to their fantastic coordinator Emilee Turner. Everything about the day came together seamlessly and it was such an honor to be there to capture all of the wonderful moments!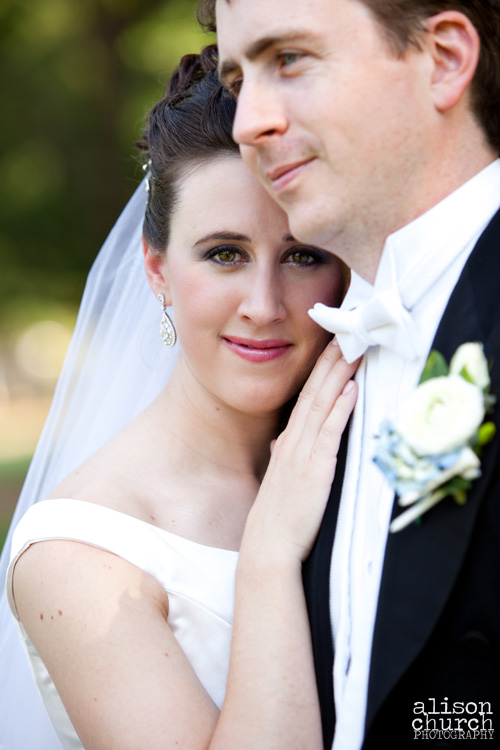 Wow–is all I can say about this!! Bethany is stunning!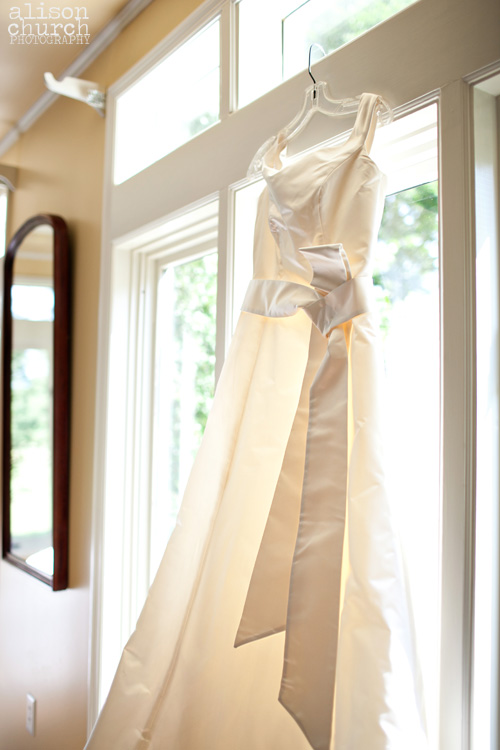 Tyler wore his grandfather's tuxedo and he looks impeccable in it!


Again with that gorgeousness–love it!!














Bethany and Tyler practiced for months for a special first dance–and they were amazing!!