Callie and Corey celebrated their beautiful wedding at the State Botanical Gardens Day Chapel in Athens followed by the most lovely reception at a close family friend's amazing farm down the road. Everything about the day was fantastic–a perfect Autumn day in October, wonderful friends and family and one of the sweetest and most easy-going couples you could meet! Not only was the Day Chapel stunning (and I would highly recommend it to any couples considering it), but the property at the farm was amazing. Essentially it was the perfect photo recipe–fantastic couple in a gorgeous place! And the best part–it didn't take any convincing to get them to jump on the trampoline that was tucked away on the property!
Corey and Callie–I am so glad to have been a part of your wonderful wedding!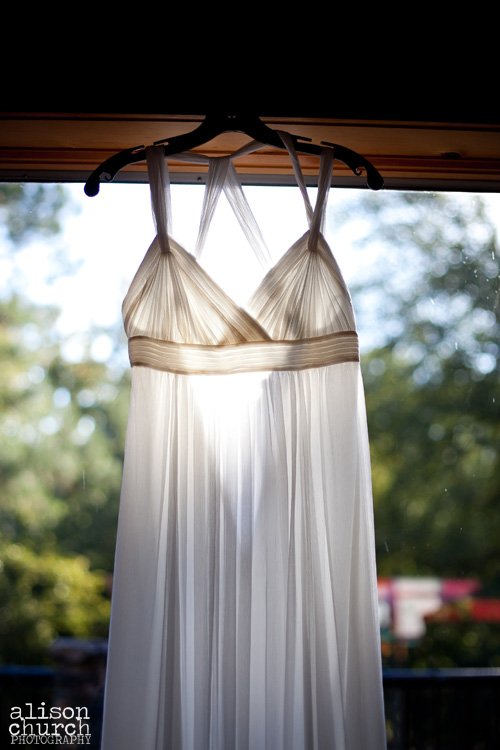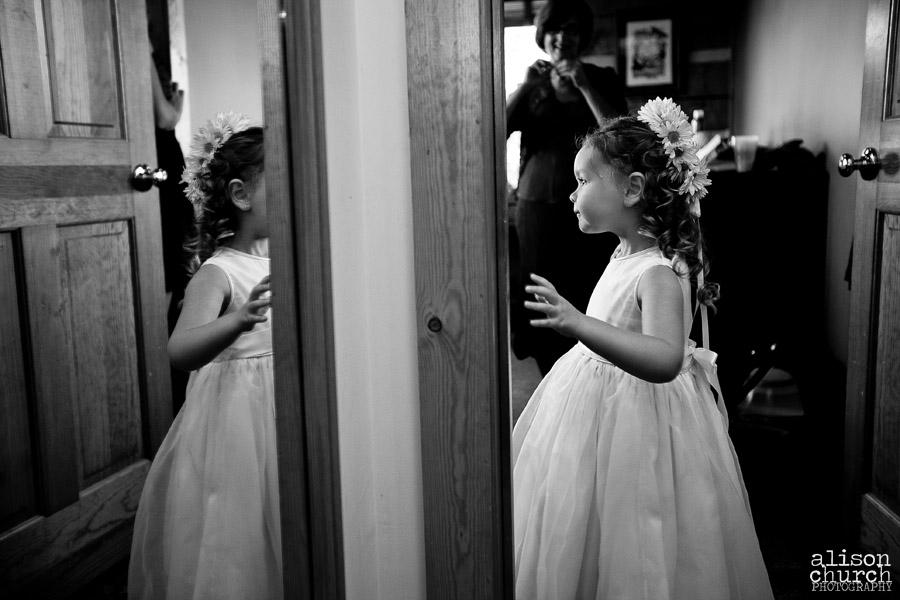 Callie's mom hugged her one final time before she went down the aisle and called for a group hug with Callie and her two sisters. Her mom went on to say some really beautiful things about Callie and just seeing the bond between all of them was really special. I'll admit it–even I got a little teary!