I had so much fun photographing Kelli and Jeff's wedding this past weekend out at their family farm in Hiram, GA. I loved everything about their intimate ceremony–from all the beautiful details to the gorgeous property with old barns and beautiful fields. I also loved the fact that the farm has a resident donkey–Lucky! Lucky tried to follow me around everywhere I went which was absolutely hysterical–they weren't kidding when they said he liked people.
Kelli and Jeff decided to see each other before the ceremony–and it was a truly special moment seeing the look on Jeff's face. After a beautiful ceremony in the backyard, we wandered around the property for more photos. It was early evening at that point and there was the most amazing light! As you can see, I've gone a little crazy posting portraits of the two of them–but I can't help it–I just loved so many of the photos.
Most importantly though, Kelli and Jeff are two of the nicest, most easy going people out there. They have this beautiful, relaxed nature and when they look at each other you can just tell their incredible love for one another. I know I say it all the time, but I am truly lucky to photograph people as wonderful as these two. I had such a blast at this wedding and I am so thankful that Kelli and Jeff asked me to document their day!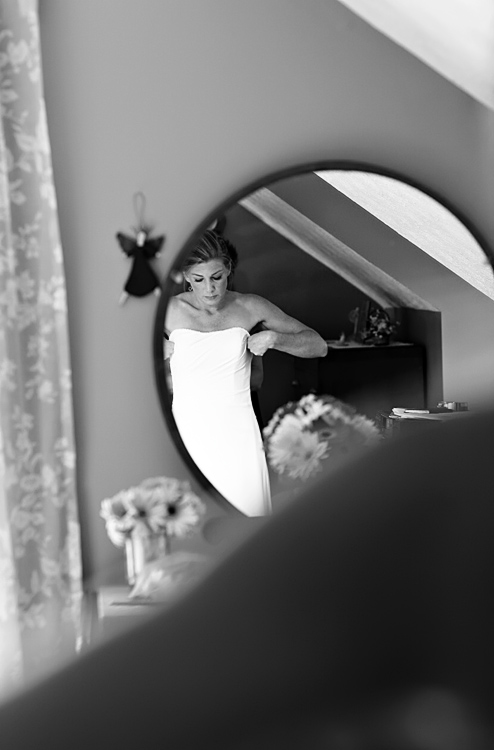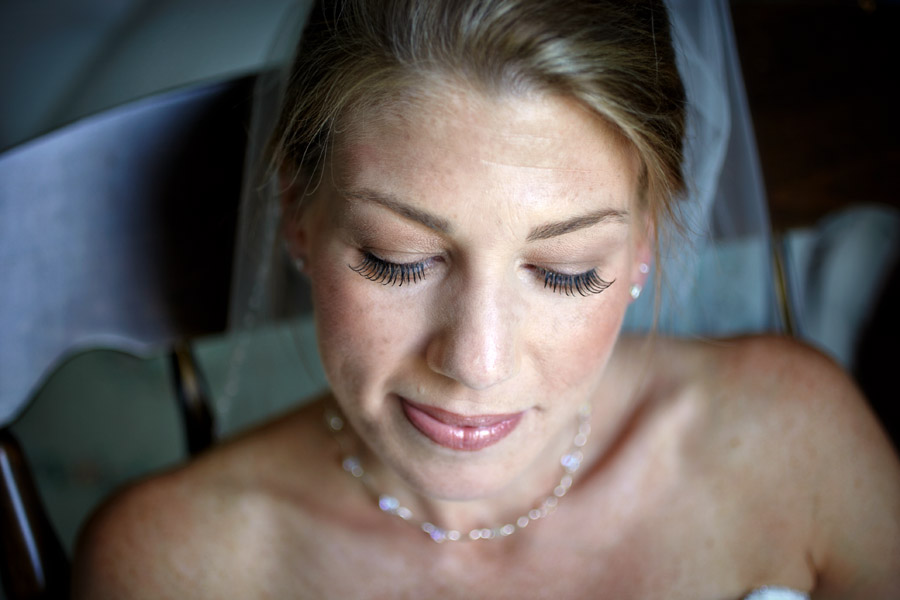 Kelli and Jeff seeing each other for the first time before the ceremony–love this moment!












Yes–that is Lucky the donkey!!

Seriously–how cute are these kids?!